JS Bach is a true avant-gardist. One of the most prolific composers in Western classical musical history, his contribution to the evolution of composition, harmony and sublime beauty is timeless.


A note about the program
The event title
Temperament
refers to Bach's seminal composition
"The Well Tempered Clavier"
(
Das wohltemperierte Klavier
), a collection of preludes and fugues representing the first complete excavation of every major and minor key for keyboard instruments of the Baroque era.
In music, temperament refers to a particular tuning system employed to create tonality and further tune musical instruments. Bach used the equal temperament system which sonically worked well in all keys, a rare convention of the era. This set the trend for the most prevalent system of musical tuning now used today.
The program we have assembled for
Temperament
– a week-long celebration and deconstruction of Bach – pays homage to the revolutionary advances in music that Bach so powerfully spearheaded and the many composers his music influenced, through an exceptional group of local and international artists and ensembles, each dedicated to pushing musical boundaries 300 years on.
Co-curators
Olivia Ansell and Benjamin Skepper


Temperament program in order of appearance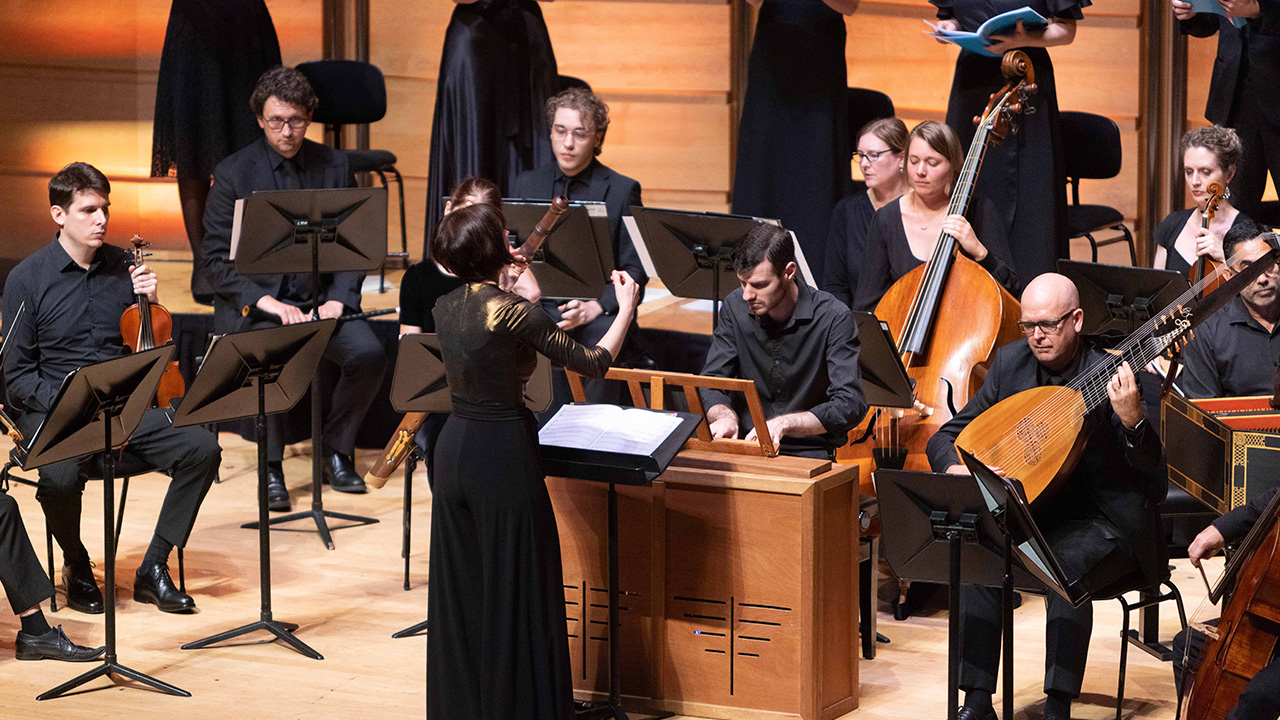 Bach Akademie Australia: JS Bach – A Life in Music 

A remarkable odyssey with Bach Akademie Australia, your hyper-informed travelling companion.

Korkmaz Can Sağlam in Concert
The Sydney International Piano Competition People's Choice returns to wow audiences once more.

ACO Up Close: Inspired by Bach 
Four musicians from the Australian Chamber Orchestra celebrate Bach and the composers he influenced.




Andrew Bukenya: Bach in Colour
An intimate and joyous acapella program of vocal music inspired by the Baroque master.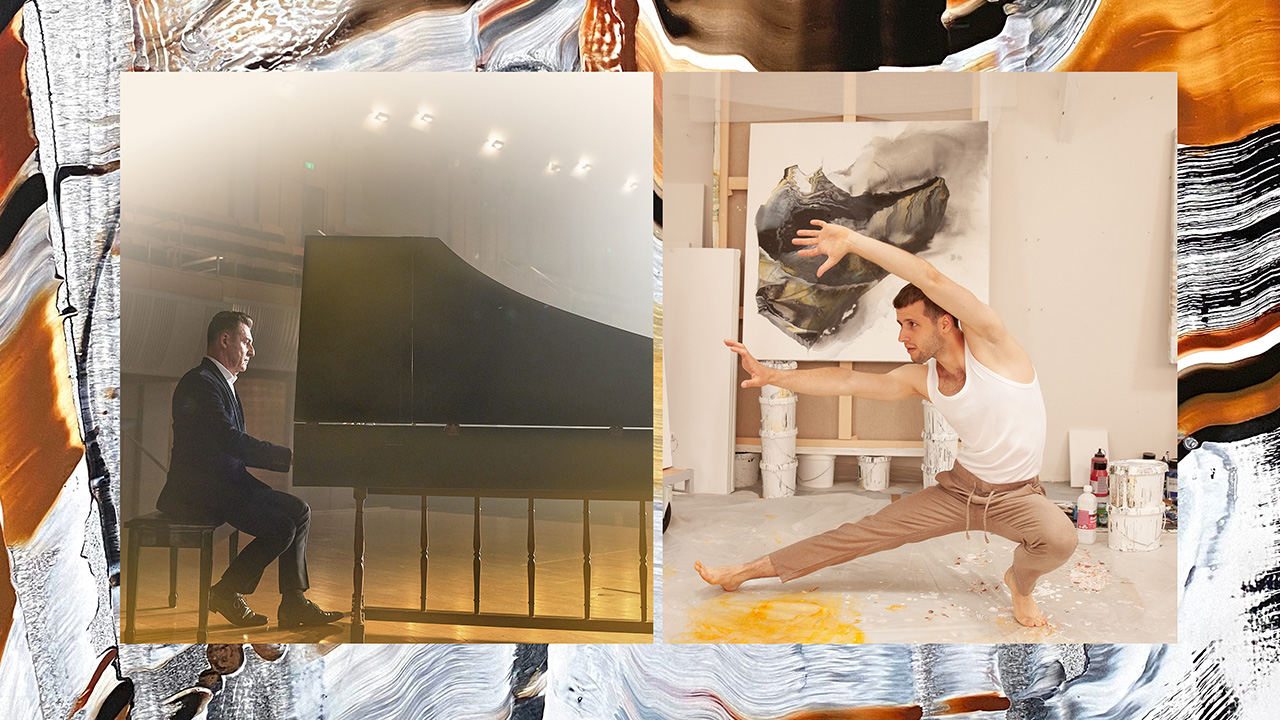 Australian Brandenburg Orchestra: Bach & the Artists
Stunning artwork created in real-time featuring a French painter, Brandenburg and Bach.

Benjamin Skepper: Praeludium y Fuga Remixed
An epic modern-classical composition pushing beyond the boundaries of experimentation.

Ensemble Apex: Come Sweet Death
Experience Bach in the dark with Ensemble Apex, lifting the veil between life and death in a transfixing program spanning 300 years.


Talking Temperament with Benjamin Skepper


Temperament takes us on a journey from Bach's early music through to experimental interpretations, says multi-instrumentalist Benjamin Skepper, who co-curated the series with Sydney Festival Director Olivia Ansell.

"The aim is for audiences to come without expectations. Each of the brilliant artists and ensembles are also asked to approach their particular performances with a freedom they might not have given themselves licence to explore before," he says.

"Hopefully people will be inspired to come to more than one performance, so they can have some kind of aesthetic or creative comparison in their own minds about what this composer has done for all the artists in our program."

Skepper also steps into the spotlight to present a site-specific live remix of his own composition, Praeludium y Fuga. Beginning as a piano prodigy at two, the Melbourne/Naarm-born artist encountered Bach at five and has been playing piano for four decades. He's known for his innovative practice pushing the boundaries of art, science, technology, fashion and modern classical – on full display in Praeludium y Fuga, composed for modular synthesiser, piano, electric cello and electronics, and driven by the pulse of human heartbeats.

For Skepper, Bach has a spiritual quality.

"There's something very sacred about Bach's music," he says. "I'm really interested in the sacred and how music transforms human experience, and more deeply, the connections between music and healing – and Bach's music definitely does that."

Like what you hear? Explore the complete Temperament collection.