A four-course Arabic meal with songs and stories. The starlit free concert of your dreams. Living sculptures created right before your eyes. 

The Sydney Festival magic returns to Western Sydney this January with a sparkling lineup of free and ticketed events across Parramatta, Blacktown and Casula. There's so much to see, do (and eat!). Enjoy the best of the Fest in the West – time to get planning.


Laugh yourself silly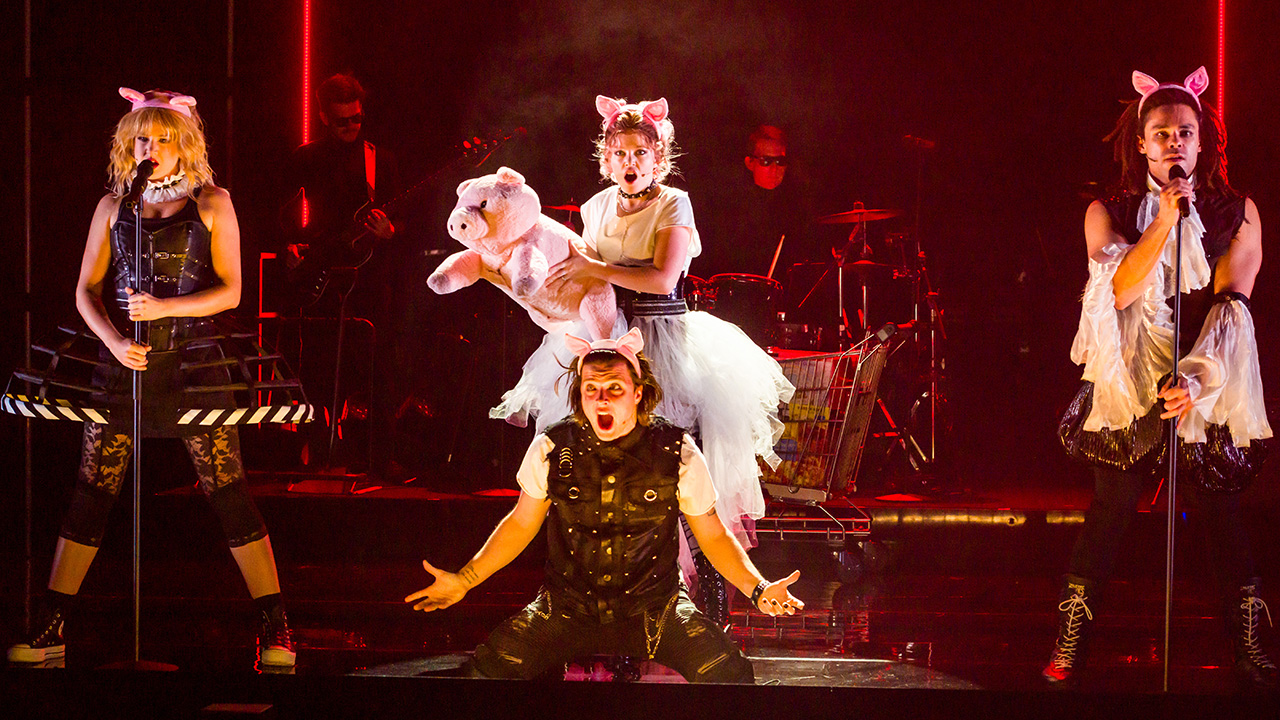 Musical comedy BANANALAND is one of the hottest tickets at the Festival, boasting a kick-ass score from Kate Miller-Heidke and Keir Nuttall, the song-writing dream team from Muriel's Wedding The Musical. Hailed as a "miraculous joy" by The Guardian, come along for the ride at Riverside Theatres as Australia's least-loved punk rock protest band becomes an accidental smash on the kids' music charts. 

Snort with laughter at the Multicultural Comedy Gala, back in Parramatta in 2024. An acclaimed line-up of award-winning stand-ups poke fun of everything that makes us different, but so much the same. A guaranteed a good time.  


Bask in outdoor delights


Picnic baskets at the ready. Sydney Symphony Under the Stars returns to Parramatta Park with Pictures in the Sky, a majestic free concert featuring didgeridoo legend William Barton, ICEHOUSE's Iva Davies AM, sitar extraordinaire Anoushka Shankar and more. Sydney Symphony Orchestra ties everyone together with soaring arrangements and traditional classics. Bring your nearest and dearest, get cosy on a picnic blanket and soak in the summer concert splendour. 

Living Sculptures: How the Birds got their Colours delivers awe-inspiring acrobatics and physical theatre at outdoor locations across Sydney. Parramatta Square gets its turn on 11 January. This family-friendly performance from Arc Circus Co., Luther Cora and his talented team from Yugambeh Aboriginal Dancers is inspired by the famous Dreamtime story. Look up to the sky and let your imagination take flight.  
Savour food and theatre


A'amar
invites you to the kitchen table with Aseel Tayah, a Melbourne-based Palestinian artist, activist and passionate cook. Immerse yourself in a four-course Arabic meal, as Tayah and fellow musicians Meena Shamaly and Camille El Feghali take you on a journey with moving poetry, songs and storytelling from Tayah's homeland. Plus, perhaps the best hummous you've ever tasted. 
Enjoy big fun for the little ones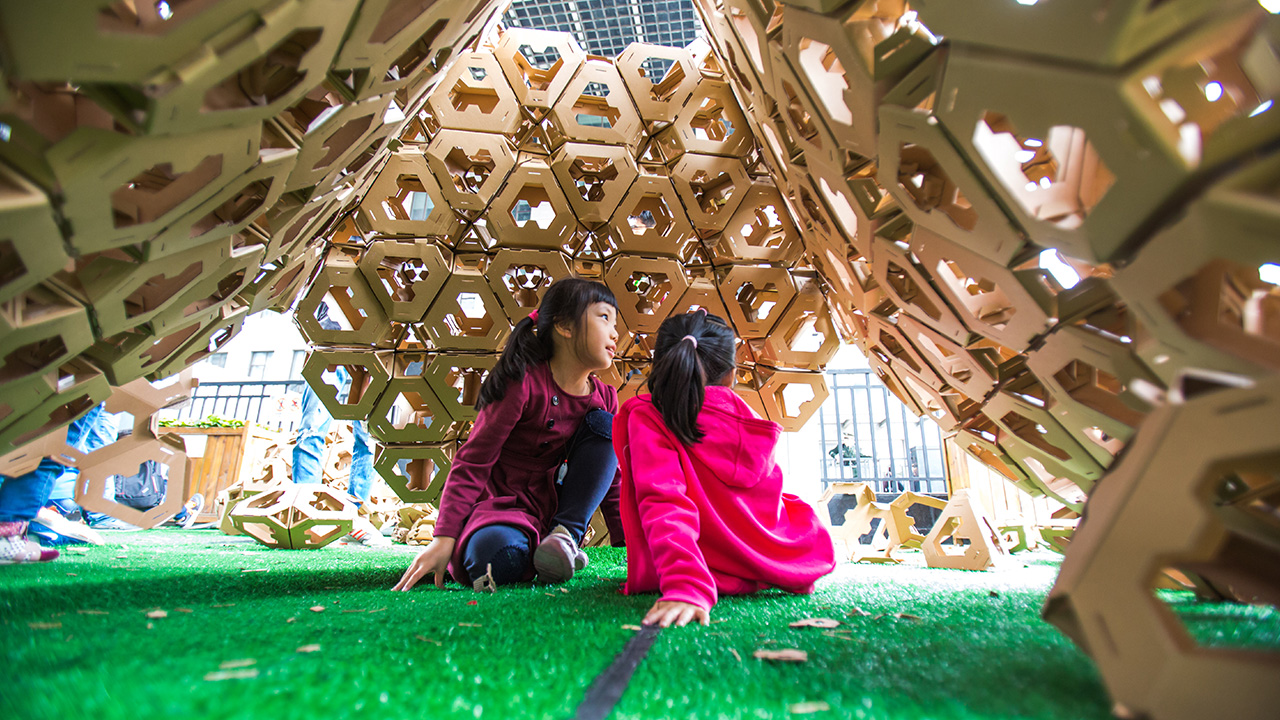 Need to entertain the kiddos this summer? Dinosaur World Live is a roarsome jurassic adventure at Riverside Theatres. A pre-historic world of incredible and life-like dinos comes to life – watch out for the mighty Tyrannosaurus Rex and Triceratops. 

There's also two fun-filled days of art, music, performance and play at The Hive Festival, taking over Leo Kelly Blacktown Arts Centre. Share stories with First Nations Elders, be amazed by architect and designer Noa Haim's interactive cardboard sculpture and get hands-on with art. If you're coming from the CBD (or just looking for adventure) Hive Festival: Trains by the Kids is hands-down the most fun way to travel. This all-stations audio adventure takes from St James Train Station to Blacktown, with sounds and stories along the way. All aboard. 


Discover all things arty


Casula Powerhouse Arts Centre is serving up a smorgasbord of solo art exhibitions. Don't miss the thought-provoking and visually striking
Eddie Abd: The unbearable right to see and be seen
, the immersive AI video installation
Katy B Plummer: Margaret and the Grey Mare
and the iridescent glass works of
Leanne Tobin: Memories of Water (Badu)
. Plus, join a summer party lighting up the night with music, food and all three Australian artists at
Exhibitions After Dark
.  
Have a crack yourself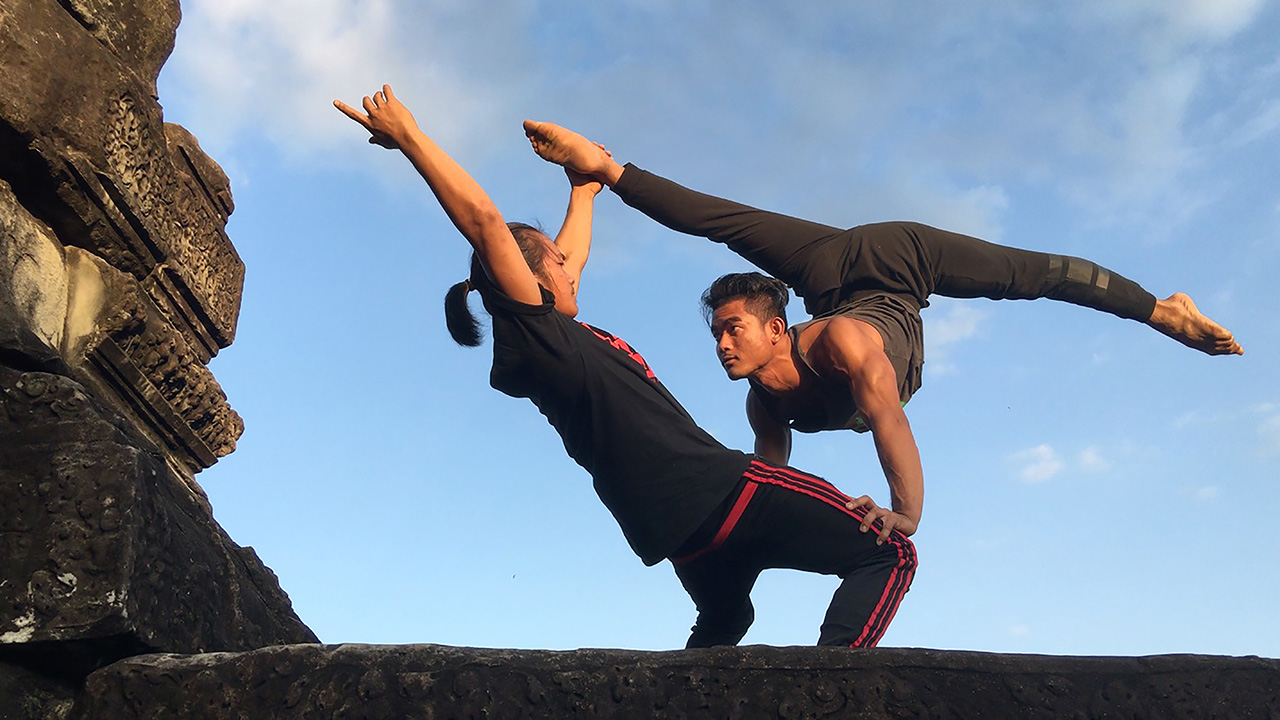 Run away to the circus – just for the day – with our
Cambodian Circus Workshop
. Members of the phenomenal Phare Circus (
White Gold
) will expand your skillset with tips on juggling, human pyramids and acrobatic activities. Ages 8+ can bend, bounce and balance at Casula Powerhouse Arts Centre.  

See it on the screen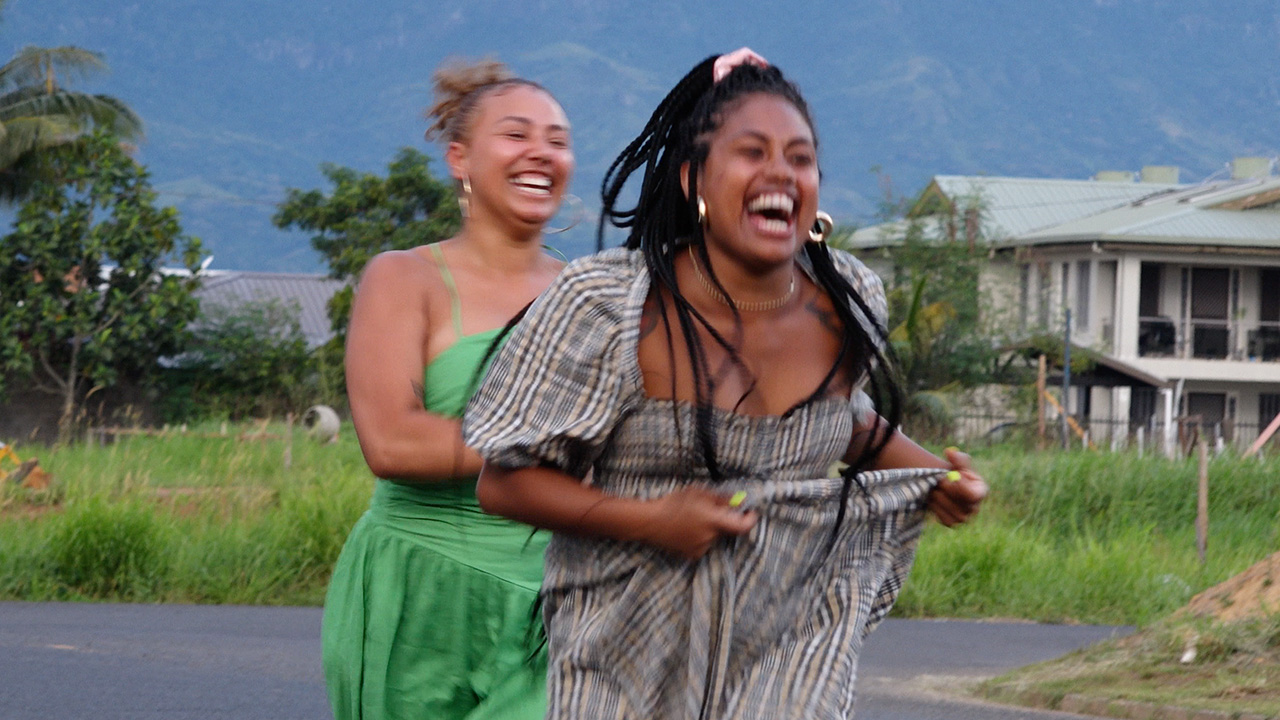 Also head to Casula for two big movie moments. Stunning feature film Mood Ring is a love-letter to friendship and Fiji, from performance artist Sereima Adimate/Stelly G, Kiki Oner and Garden Reflexxx. Or get a double dose of Phare Circus with doco Cirque du Cambodia. Can two young circus stars become the first Cambodians to take the stage with Cirque du Soleil? Be inspired by their journey – and unpack it afterwards with a live Q&A. 


Up for more adventures? Explore the full Festival program across Sydney here.