It may be full off playfulness and fun, but we take our free program seriously at Sydney Festival.  The more the cost-of-living crisis bites, the more essential it is that art is accessible and available to all.  
So don't let your budget be a barrier to culture this summer. We've gathered all the events you can enjoy for free or under $30.  
Music and community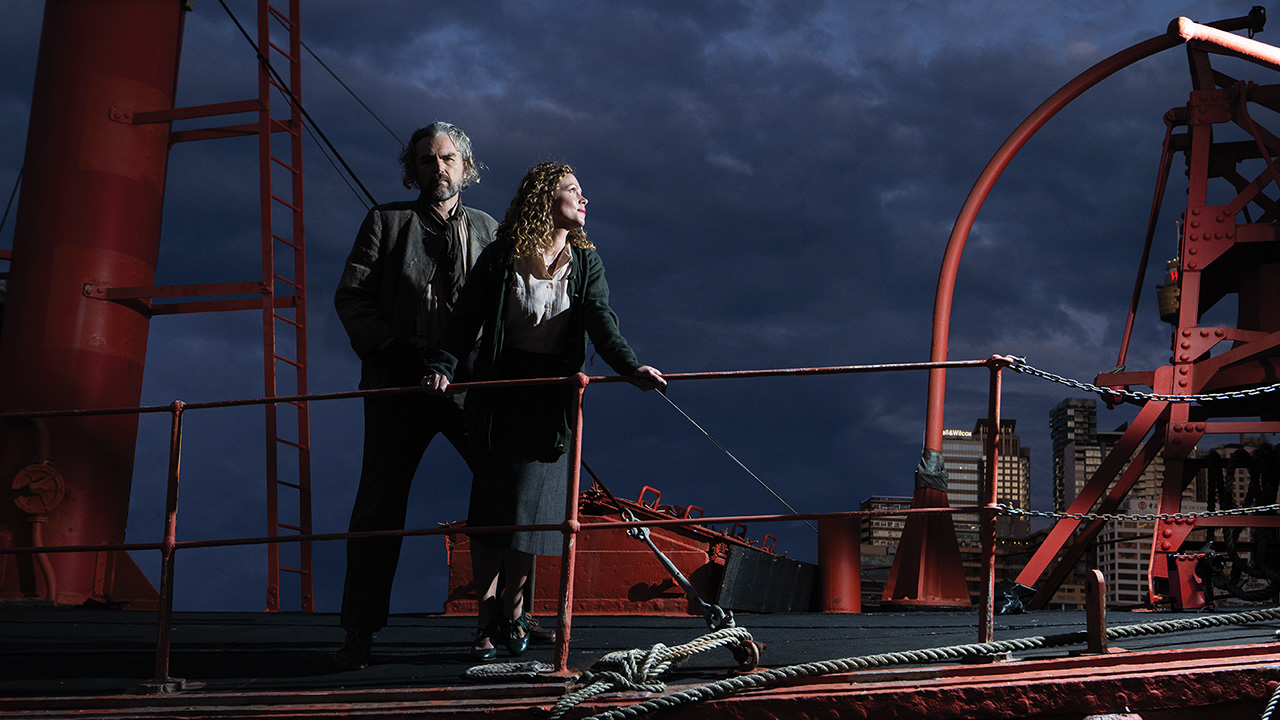 You don't see this every day, let alone for free. Il Tabarro is a nautical noir opera by Puccini, performed under the stars and on the harbour. This darkly romantic tale of passion and heartbreak will be staged aboard The Carpentaria, a historic lightship built in 1917. Secure your free spot ASAP.  
There are two recurring al fresco events on the Sydney Festival calendar which always bring communities together through music. The annual musical picnic Sydney Symphony Under the Stars gets a makeover, the beloved classics joined by new works in William Barton's Bush(fire) Requiem and a guest performance by Anoushka Shankar. Whilst Vigil: The Future gives a platform to First Nations youth, with an installation and choral performance sharing the hope and dreams of our country's youngest voices.  
Catch a festival of live music, food, workshops and extremely good vibes when New Beginnings returns to celebrate diversity and inclusivity in the arts, and explore messages of sustainability through a multi-media music performance when the Indonesian vessel Arka Kinari sails into the harbour.  
Epic installations and destinations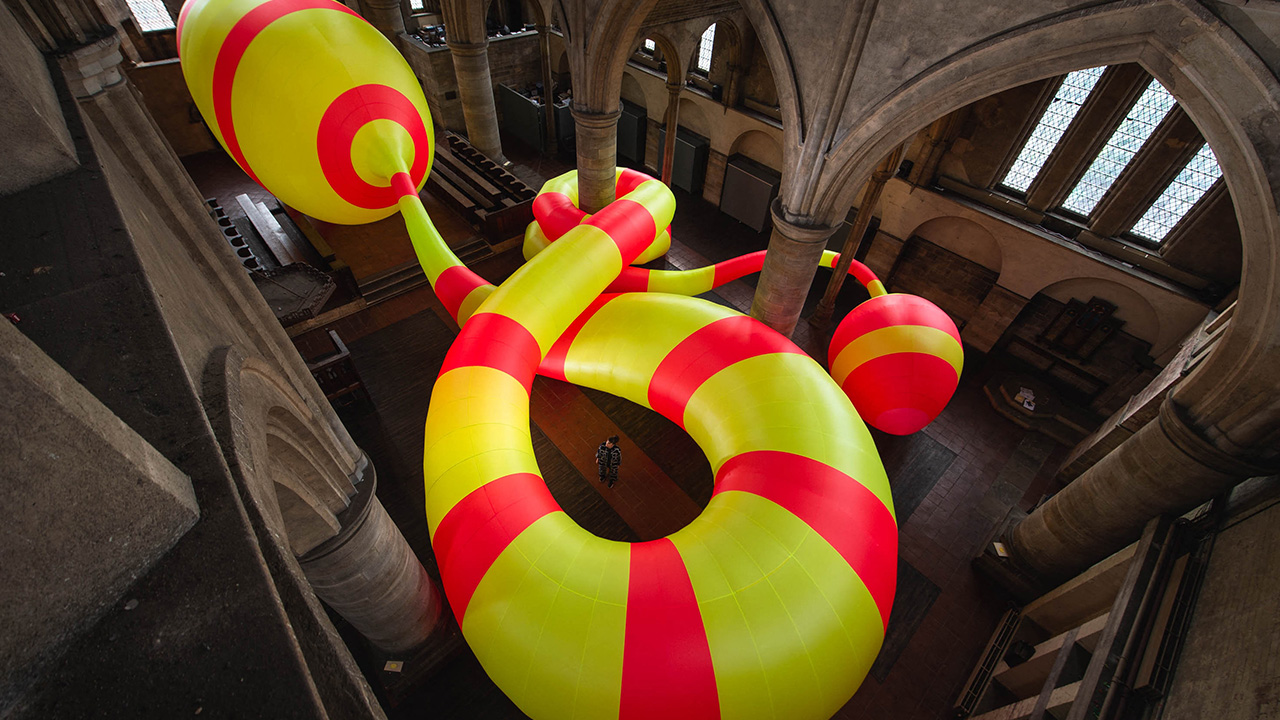 Art invades architecture on a grand scale when Michael Shaw's Hi-Vis installation takes over Moonshine Bar at The Thirsty Mile. This pillared, cavernous space at the end of the wharf sets the scene for a positively overwhelming explosion of colour and form.  
Speaking of Moonshine Bar at The Thirsty Mile, this is where you'll be headed for a drink and a good time come January. The bar sits within and alongside the Hi-Vis installation, and is always available as a place to come hydrate, hang out and enjoy the incredible waterfront location – whether you purchase a drink or not.  
Round the coastal corner in Waterman's Cove floats Te Wheke A Muturangi: The Adversary, an enormous and unmissable octopus with an important Maori story to tell.  
Visual art exhibitions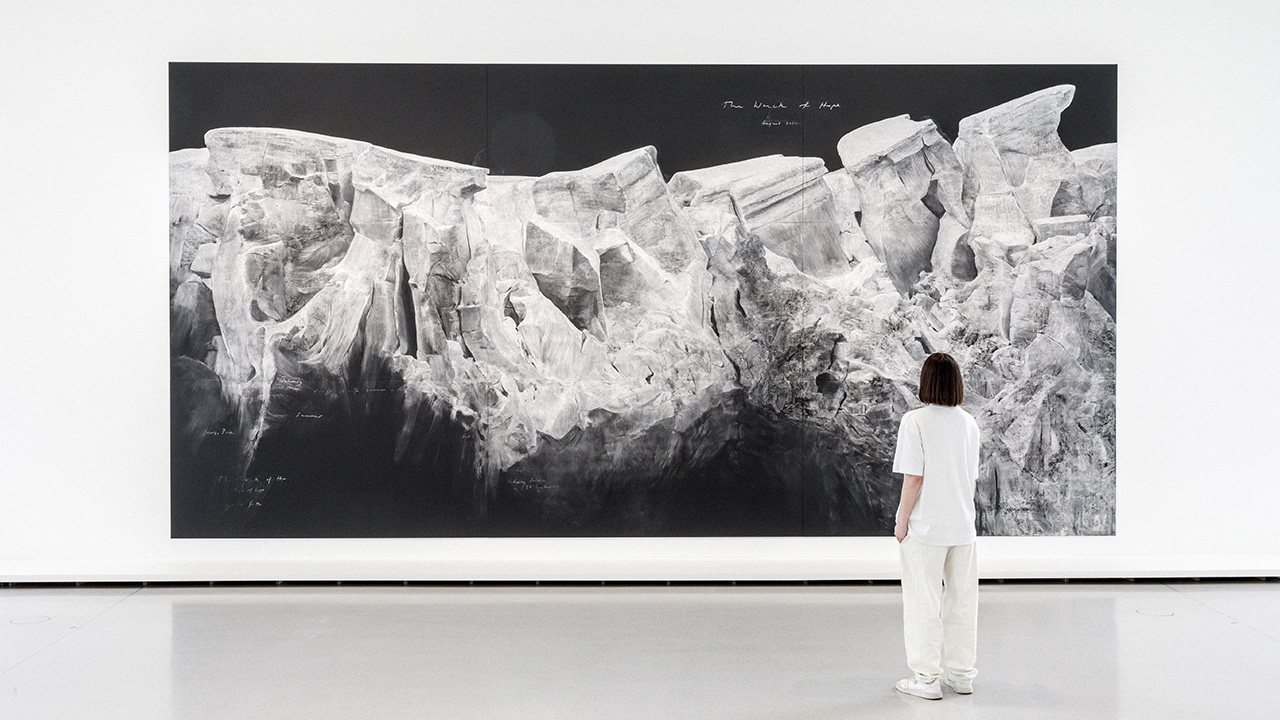 Visual art exhibitions will be bursting from all corners of Sydney come January. In the west, check out the diverse works of three fantastic Australian female artists Katy B Plummer, Eddie Abd and Leanne Tobin at Casula Powerhouse.  
In the inner city you can peak into a world of inspiration at Brett Whiteley Chapters: 1959–69, appreciate the beauty of China at In Our Time: Four Decades of Art from China and Beyond, The Geoff Raby Collection, discover the power of a street poster at Talking Posters: Garage Graphix 1981–1998 and the largest collection of the acclaimed Tacita Dean in the Southern Hemisphere.  
For beautiful beach-side exhibitions head to Lost in Palm Springs at Manly Art Gallery or Earth, Sea and Sky at Bondi Pavilion.  
Interactive activities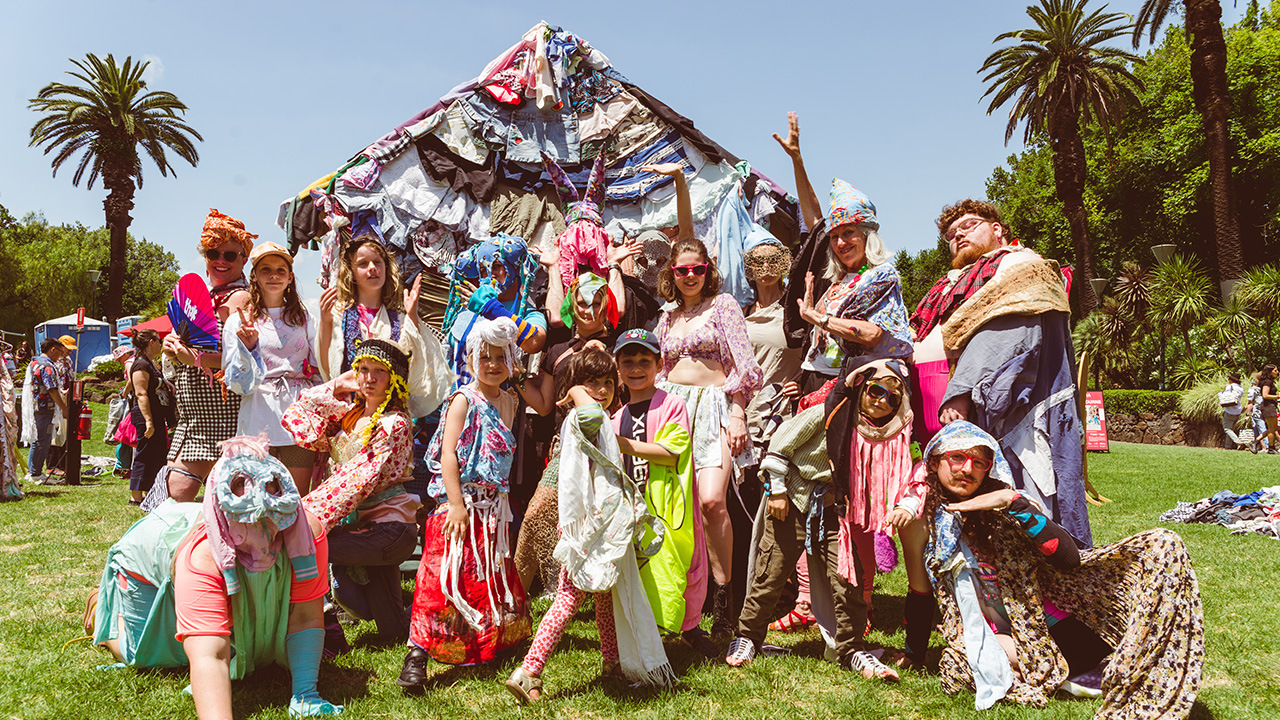 Alright, you're up. These are the free and cheap events where you take the proverbial stage, you make the art, you practice the skill. Stretch out and bliss out to quality tunes at Sunrise Yoga down at The Thirsty Mile, turn rags to razzle-dazzle at House of Fast Fashun, learn how to juggle six balls in the air whilst mid-flip, probably, at the Cambodian Circus Workshop or immerse yourself in the art of a unique First Nations culture at the Torres Strait Culture Sharing Workshop.  

For the little squids 
Whilst previously mentioned events like Sydney Symphony Under the Stars: Pictures in the Sky, New Beginnings Festival and House of Fast Fashun are 100% family-friendly, there's also a great haul of free or cheap kid-centric events to keep the little squirts engaged.  
The interactive Hive Festival is on both in Art Gallery of NSW and The Leo Kelly Blacktown Arts Centre, with an audio-experience journey Trains by the Kids linking the two locations. Roving performances of the acrobatic storytelling marvel that is Living Sculptures: How the Birds Got Their Colours and some extremely large, extremely pesky Seagulls will brighten up locations across Sydney. Or head to the Australian National Maritime Museum to get tentacle-tied in an Octopus Garden.  
Screenings, readings and talks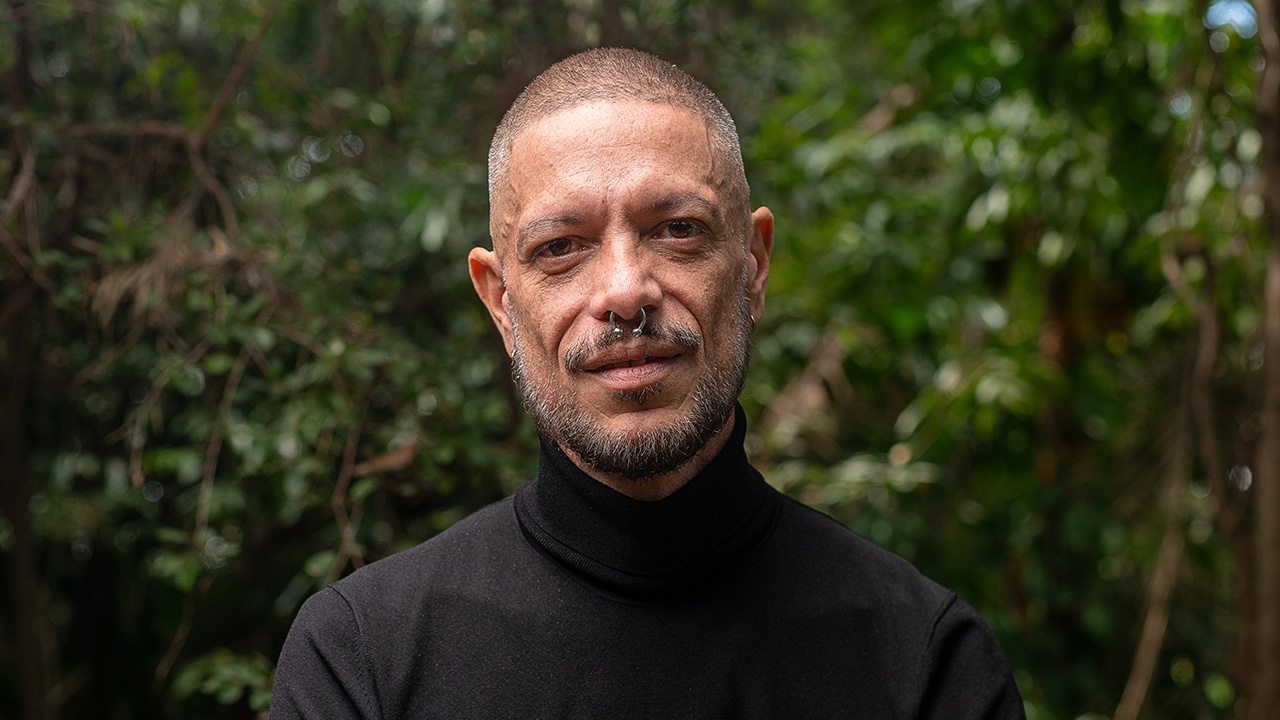 If you love a good film, don't miss screenings of Mood Ring, a beautiful story of friendship in Fiji, and Cirque du Cambodia, which follows two young circus artists from a village in Cambodia to the global stage. There's also a treasure-trove of free viewing on the way via our AT HOME platform, including live streams, behind the scenes docos and recorded music recitals. 
If you're partial to an artist talk, Daniel Browning unpacks the biased narrative around First Nations Australians with Larissa Barendt, Mo Laudi indulges us in a sonic exploration of his work as a DJ, producer and visual artist, and artists and architects explore mid-century design in Iconic: Lost in Palm Springs Panel Discussion.  
Finally, the most compelling new works from the annual Yellamundie Festival get an impassioned script-reading at Belvoir.  
More savings 

For when you're exploring beyond the free events, remember you can save money by purchasing more than one event at a time. Most Sydney Festival events are eligible for multipack discount: 
Purchase 2 events and save 10% 
Purchase 3–4 events and save 15% 
Purchase 5+ events and save 20% 
Now go on. Live la vida low budget.