7 Things to do in May
Back to
Stories
May 2, 2018
Words
Looking for things to do this May? We're here to help! Here are 7 events to get you out enjoying Autumn in Sydney.
1. Reigning Men: Fashion in Menswear, 1715–2015
2 May – 14 October, Powerhouse Museum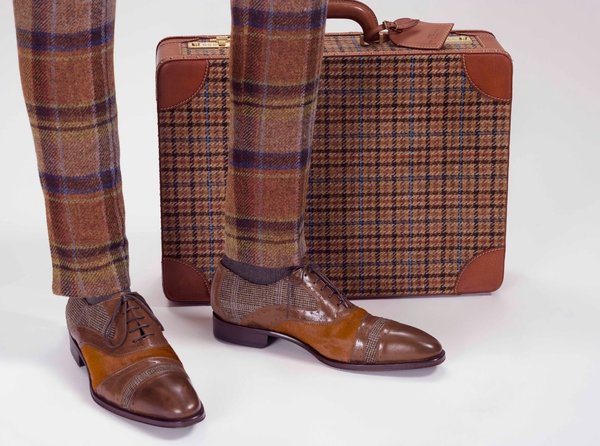 Kean Etro for Etro, Ensemble, Fall/winter 2014-15, Los Angeles County Museum of Art. Photo © Museum Associates/LACMA


The Powerhouse Museum hosts the fantastically named Reigning Men exhibition celebrating the rich history of restraint and resplendence in menswear, and examining the all-too-frequent association of 'fashion' with 'femininity'.
2. Planet Earth II Live in Concert
Friday 4 May, ICC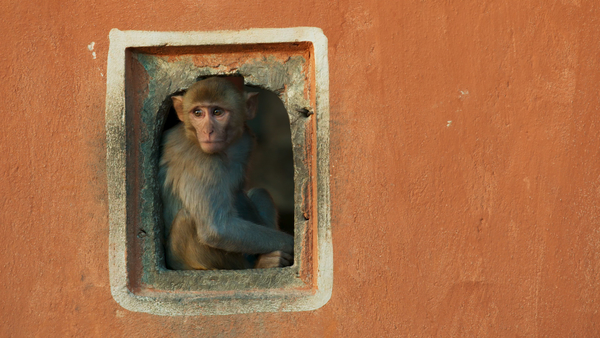 The only way to watch Sir David Attenborough's mind-bendingly beautiful nature documentary. This one will be narrated live by Australia's own Eric Bana and accompanied by the Sydney Symphony Orchestra, playing Hans Zimmer's soaring score.

3. The Motherload
Sunday 20 May, Sydney Opera House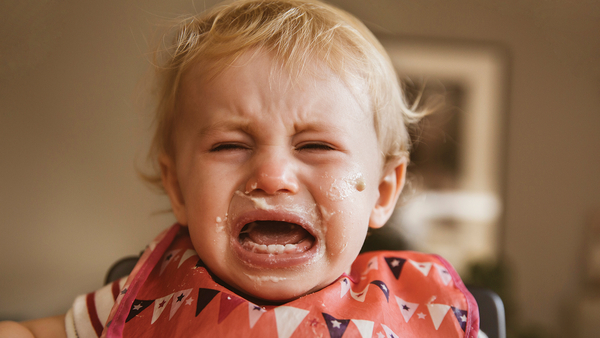 A life saver on Mother's Day and an opportunity to witness a panel of feisty feminists; Clementine Ford, Maxine Beneba Clarke and Rebecca Huntley, unpick and unpack the rules, regulations and ridiculousness of parenting.

4. Ruby's Wish
25 & 26 May, Riverside Theatre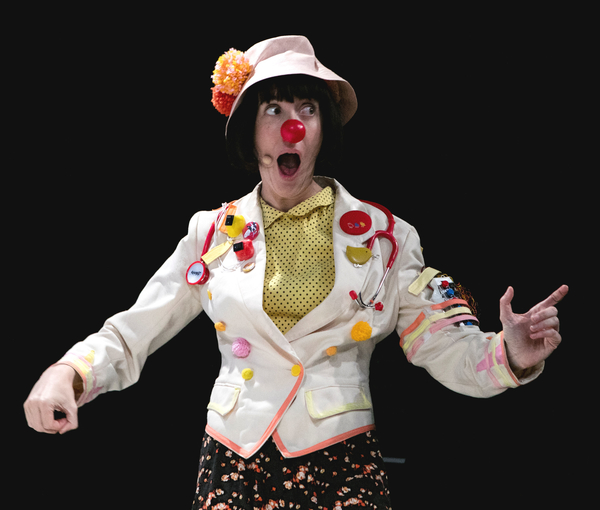 Photo by Brett Boardman
A family show that tells the story of Ruby, a little girl who may not believe in fairy tales but who certainly believes in wishes. A visual spectacular, Ruby's Wish combines puppetry, comedy, animation, beatbox and clowning.

5. Semi Permanent
24–26 May, Carriageworks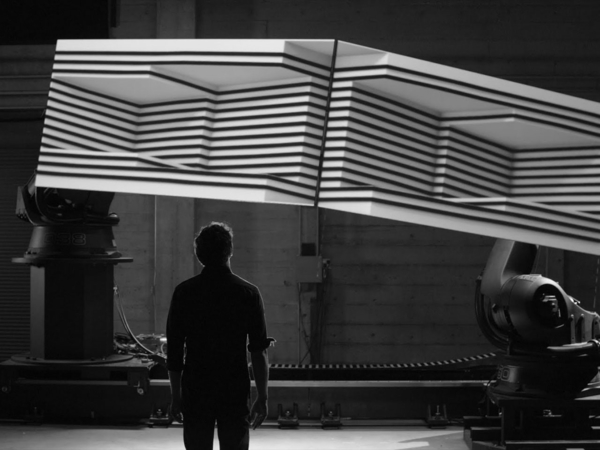 Semi Permanent inspires and enables creative thinkers by bringing together internationally renowned leaders to share their work and insights at a unique three-day experience as part of Vivid Sydney 2018. The program includes Scott Dadich (former WIRED Editor-in-Chief and Executive Producer of Netflix series Abstract: The Art of Design), Alex Schleifer (Head of Design at Airbnb), Australian motion designer Joyce Ho, Paula Scher (Pentagram), Ajaz Ahmed (AKQA), and Nike sneaker designer Tinker Hatfield.
Our Picks for Sydney Opera House's UnWrapped

6. Mother's Ruin: A Cabaret about Gin
10–13 May, The Studio, Sydney Opera House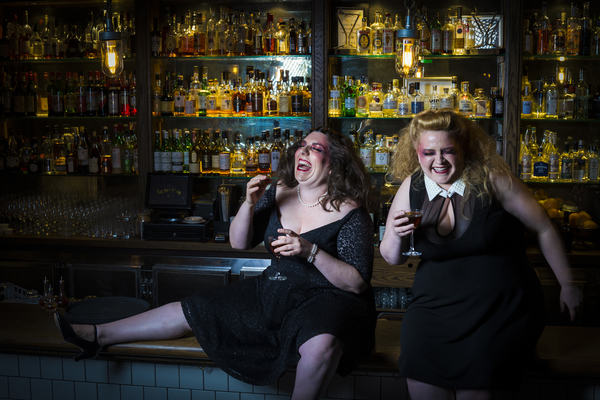 A critically acclaimed show that played at 2017's Sydney Festival, Mother's Ruin features two of Australia's rising cabaret stars Maeve Marsden and Libby Wood. Equal parts historical and hysterical, they explore the history of gin through story and song.
7. Two Jews walk into a theatre…
9–13 May, The Playhouse, Sydney Opera House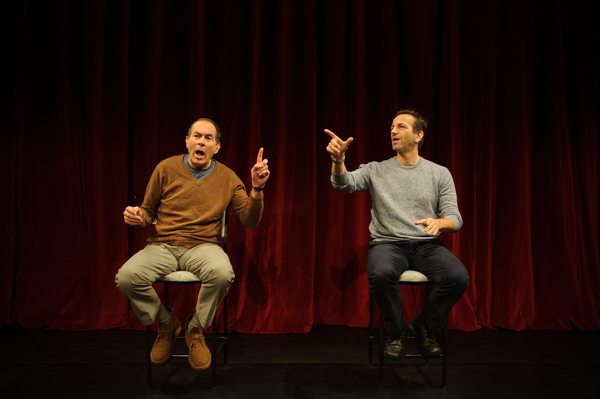 Photo: Sarah Walker
Director and performer Brian Lipson and choreographer Gideon Obarzanek meet on stage in the shoes of their fathers in a funny and provocative theatre piece with all the intimacy, understanding and horror that only a son can supply.