10 unusual experiences you can only have at Sydney Festival
October 16, 2018
Words
From world premieres to the truly weird
In January, Sydney Festival plays host to all sorts of interesting and unusual art and performance experiences, from Nick Cave's shimmering wonderland installation UNTIL at Carriageworks through to three art music ensembles performing together in the vast Turbine Hall of a former power station (Suppression Dam at Casula Powerhouse) and an after dark sonic sensation at the Art Gallery of New South Wales (Masters of Modern Sound).
Here are 10 exceptional and unusual experiences which you can only get at Sydney Festival this January. Some are world premieres, some are exclusives, and at least one involves wearing a swim suit and paddling in a pool while listening to a concert. Explore all 10 below.
---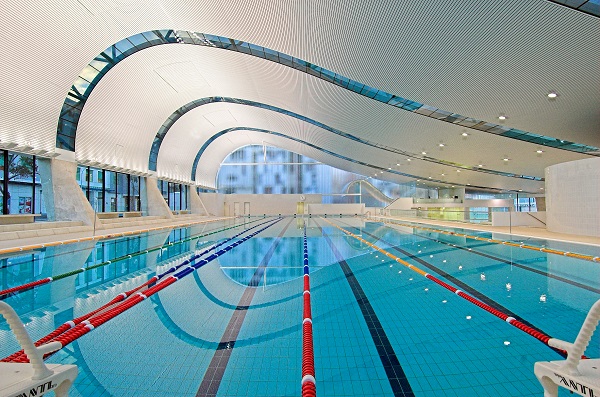 10. Listen to an underwater concert while submerged in a pool
Have you ever listened to a classical music concert while submerged underwater? Didn't think so. But you can do exactly that at the Ian Thorpe Aquatic Centre this January. Bring your swimmers and snorkel, because virtuoso harpist Mary Lattimore's concert will only be played through speakers submerged in the water, making for a very unusual (and prune-like) musical experience.
Seidler Salon Series: Mary Lattimore
11–13 January
Ian Thorpe Aquatic Centre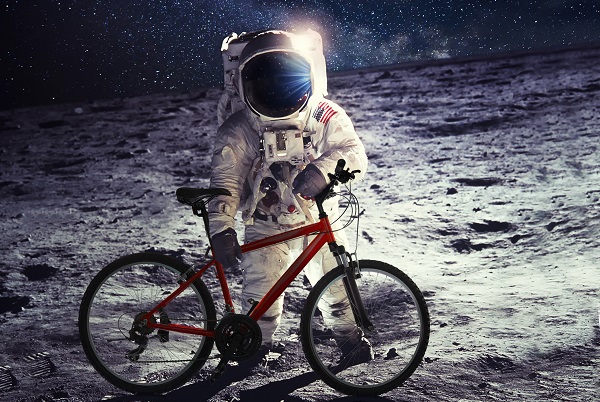 9. Cycle from here to the moon
You can be an artist and an astronaut this January, by taking part in a slightly loony lunar expedition organised by Sydney Festival. To celebrate 50 years since the moon landing, we're going to collectively cycle the 384,400 kilometres to the moon. Head down to the art installation at World Square to take part or get the Love To Ride app (available in November) and donate the kilometres from your daily travel or gym sessions.
9–27 January
World Square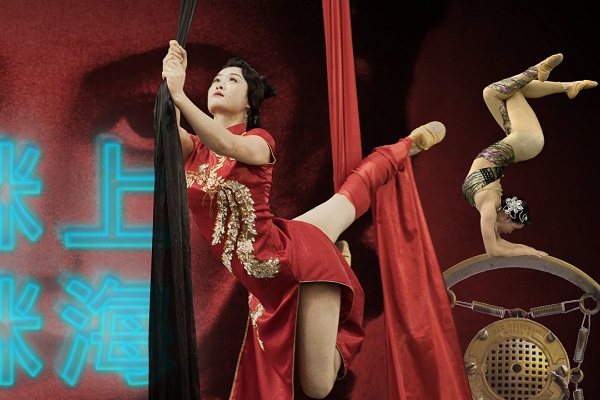 8. Hear the long-lost sounds of 1930s Chinese jazz and blues
Shanghai in the 1930s was having its own jazz age, complete with political intrigue, loose morals, rich businessmen, cabaret clubs and an underworld of mobsters. The music fit the scene: shidaiqu was a fusion of traditional Chinese music with the rhythms of jazz and blues, often sung by glamorous movie stars. But the genre was nearly lost forever after the Communists came to power and pop music was banned as "pornography". Shànghăi MiMi celebrates that halcyon era of music and entertainment with a band playing live shidaiqu and cabaret routines by dazzling acrobats, dancers and performers.
10–20 January
Riverside Theatres, Parramatta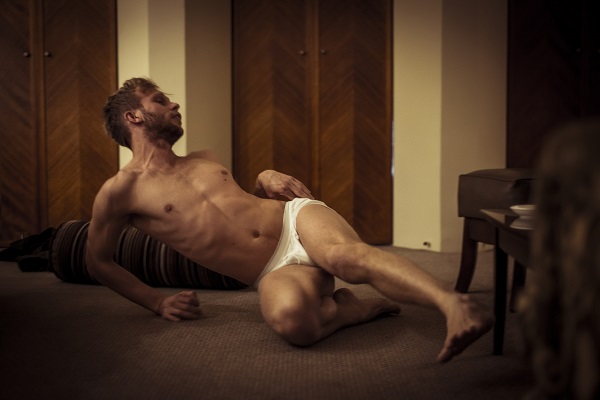 7. Watch a dance-theatre work in a hotel room
Don a bathrobe, step inside a suite at the QT Sydney with an intimate selection of fellow fans and see dancer and Wiradjuri man Joel Bray perform an up-close and personal dance and theatre piece – on the bed, in the bath, in the nude and while pouring glasses of champagne. Biladurang comes to Sydney Festival from successful runs in Brisbane and Melbourne.
11–20 January
QT Sydney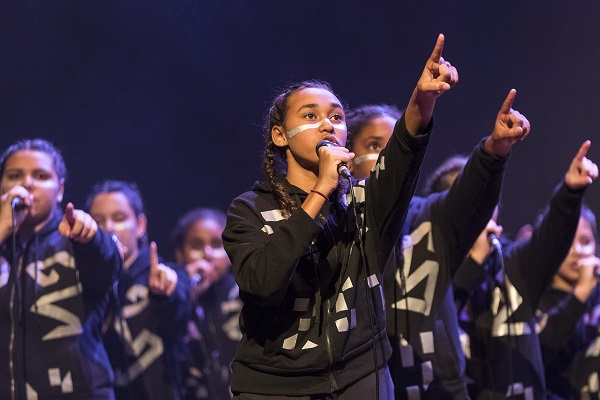 6. Listen to musical snapshots of life in the Pilbara
See the world premiere of Spinifex Gum, a musical collaboration between Marliya – a choir of young Indigenous women singing in Yindjibarndi and English – and The Cat Empire's songwriter and producer Felix Riebl and Ollie McGill, with special guest appearances by musical heroes Emma Donovan, Briggs and Peter Garrett. Celebrate tales of life in the Pilbara at this beautiful, powerful and political one-of-a-kind concert.
25 January
Sydney Opera House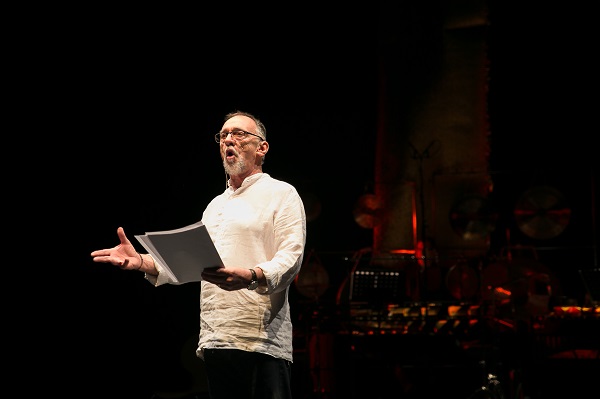 5. Experience The Iliad over nine hours
Homer's epic of the Trojan War is long. Really long – like 15,693 rhyming lines long. You could put aside a month to read it – or you could see it acted out onstage by the inimitable Greek-Australian actor William Zappa and a small cadre of actors, in a world premiere at Sydney Festival. Catch the full Iliad in three-hour sessions over three nights or settle in on Sunday 27 January for a nine-hour (plus intervals) epic.
23–27 January
Belvoir St Theatre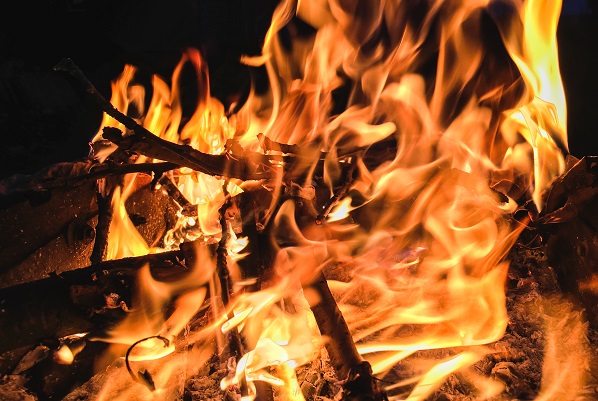 4. Gather for an overnight vigil before Australia Day
There may not yet be the political consensus to shift Australia Day from 26 January, but you can mark the date yourself and reflect on the significance of the arrival of the First Fleet at a fireside vigil at Barangaroo from dusk on 25 January. Hear music and stories from current and future Elders and reflect overnight on the realities and ongoing consequences of colonisation.
25 January

Barangaroo Reserve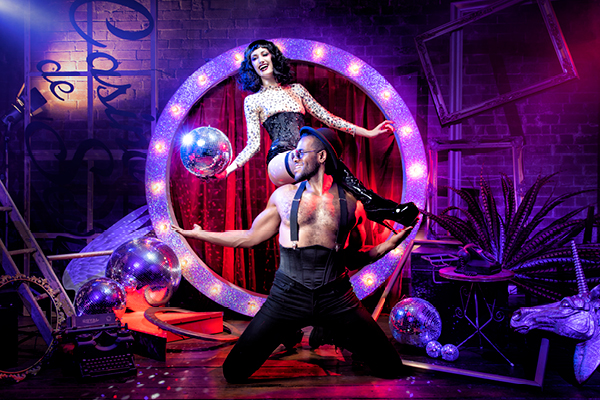 3. Step inside the faded glory of a Parisian nightclub
Catch it first at Sydney Festival – the new disco-burlesque-cabaret sensation by the team behind VELVET, featuring Marcia Hines, the multi-talented iOTA and Bangarra's Waangenga Blanco. Step inside the faded glory of a Parisian nightclub and meet its denizens in this quintessential Spiegeltent show featuring a soundtrack of 70s disco bangers.
8–27 January
Magic Mirrors Spiegeltent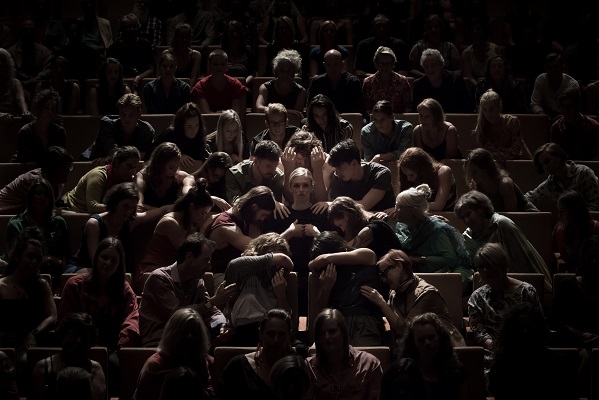 2. Take part in a Chinese and Australian dance and music collaboration
Ever wanted to be a professional dancer? You can join in with the movers and shakers from Dancenorth and Beijing Dance Theatre at One Infinity, a cross-cultural music and dance collaboration between Australia and China. As the band in the centre performs a hybrid of Western classical and Chinese traditional guqin music, dancers in the bleachers perform movements that echo and flow with the music, encouraging the audience to dance and move in synch with the sounds.
23–27 January

Carriageworks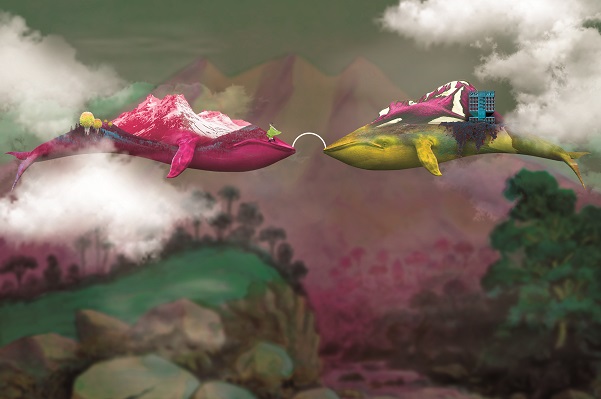 1. Hear where classical Indian music meets improvisational jazz
Hindipop meets sacred Indian classical and improvised jazz in the world premiere of Bridge of Dreams, a collaboration between jazz saxophonist Sandy Evans, the Sirens Big Band and Indian music royalty Shubha Mudgal, Aneesh Pradhan, Bobby Singh and Sudhir Nayak. You've never heard anything like this before.
12 January
City Recital Hall
Back to
Stories