Get to know the cast of Model Citizens
Back to
Stories
November 13, 2017
Words
The latest Circus Oz show, the bitingly satirical and jaw-droppingly impressive Model Citizens, is the brainchild of new artistic director Rob Tannion, and stars a brand new ensemble. Get to know the motley crew of peformers below…
Captain Ruin (aka Mitch Jones)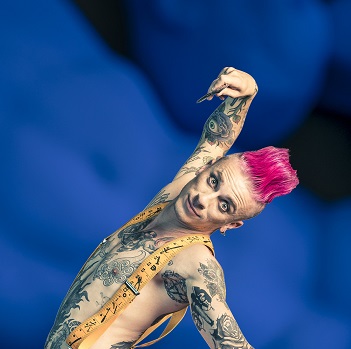 Mitch is a punk rock daredevil who specialises in death defying escapes, pain proof sideshow stunts, knife-throwing, dynamic event hosting and the acrobatic circus arts. And in Model Citizens he draws on all his skills: hosting, high wire walking, knife throwing, performing acrobatics, eating fire and doing an upside down straight jacket escape.
Freyja Edney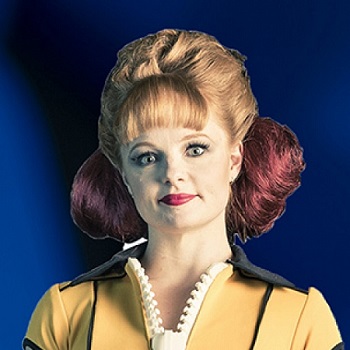 Freyja has been performing circus since she was a kid, and loves "exploring and working creatively with bodies and physical ideas". She performs a whole range of circus arts, and in Model Citizens, her centre-piece act is the death defying knife throwing with Captain Ruin.
Jake Silvestro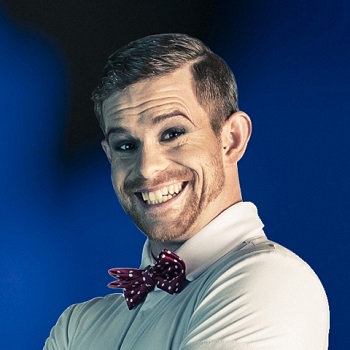 A founder of Poncho Circus along with Circus Oz's Lachlan Sukroo, Jake has worked as a performer (learning as many circus apparatus as he can), a rigger, a circus instructor, a director, an illustrator, a graphic designer, a sculptor, a dancer, a stagehand and a lifeguard.
Rose Chalker McGann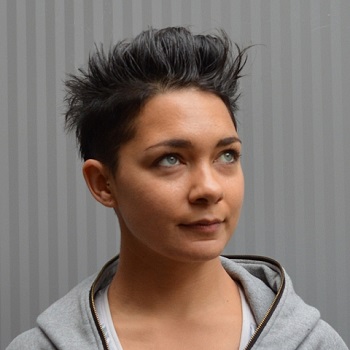 Rose started out as a singer-songwriter, and discovered circus while studying a Bachelor of Fine Arts in Melbourne. She got involved with BLAKflip – Circus Oz's program to build stronger connections, influence and collaboration with the First Peoples of Australia – while working at the Edinburgh Fringe.
Lachlan Sukroo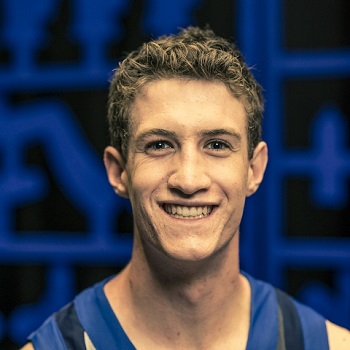 The founder of Poncho Circus with fellow Circus Oz performer Jake Silvestro, Lachlan specialises in "high level acrobatics, mind-blowing manipulations, comedy, much more to create circus shows that are energetic, hilarious and unforgettable."
Tania Cervantes Chamorro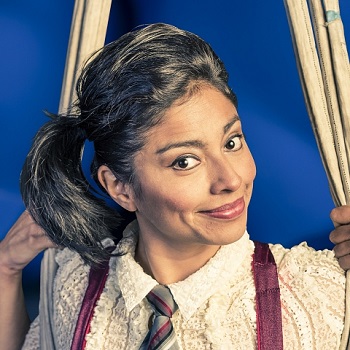 Tania started out as a dancer in Mexico before moving to France to study at the prestigious Lido circus school in Toulouse, specialising in tightwire and aerials, and developing her own unique aerial slings act.
Jarrad Dewey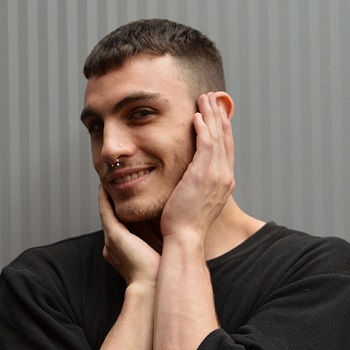 Jarrad started out as a teenager training with Adelaide youth circus Cirkidz (same as most of the crew in the company behind Backbone, Gravity & Other Myths). He studied contortion and swinging trapeze at the National Institute of Circus Arts (NICA), and has also worked a lot with the crew behind Briefs, also appearing at Sydney Festival 2018.
Ania Reynolds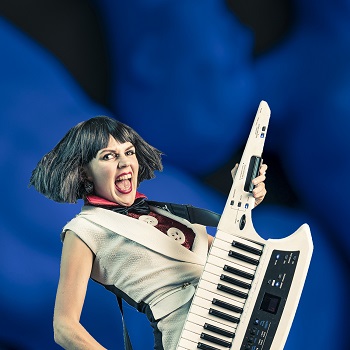 Musician and composer Ania has been Music Director at Circus Oz since 2014. She joined the troupe as a band member in 2010, after performing her original scores across five continents. She's currently a member of five different bands or collectives, covering everything from surf-rock to Latin and experimental-progressive-polka-post-funk.
Jeremy Hopkins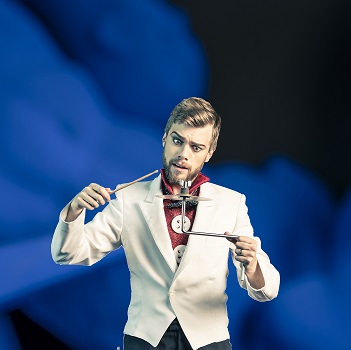 Drummer, vocalist, voice-over artist and actor Jeremy plays in the Model Citizens band. He's had an illustrious career that's included performing at the Edinburgh Fringe, playing with John Farnham and Sarah Blasko at the Commonwealth Games Closing Ceremony, and an extensive North American tour with The Ten Tenors.
Alex Weibel Weibel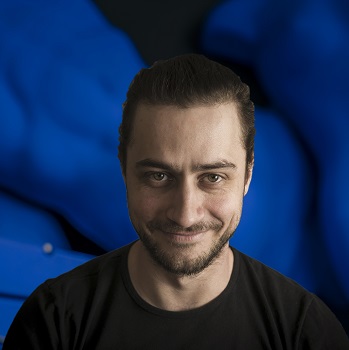 Performer Alex Weibel Weibel specialises in slack ropes, hand-to-hand, juggling, riding unicycles and playing the violin. He practiced circus as a hobby for years before deciding to ditch engineering and run away to join the Big Top troupe.
---
Behind the scenes at
Model Citizens
Circus culture and arts magazine
Carnival Cinema
went behind the scenes at rehearsals for
Model Citizens
to chat with director Rob Tannion and cast members Freyja Edney and Captain Ruin. Watch the clip below and see how some sweet tricks were developed.
Model Citizens

plays under the Circus Oz Big Top between 2 and 28 January – grab your tickets here.
---
Nick Jarvis is a journalist, copywriter and Publications Editor at Sydney Festival and Sydney Film Festival. He's written for
V
ice, Time Out, inthemix, Junkee
and various other online media and street press over the years.