How to spend a Festival day exploring Parramatta
December 12, 2018
Words
Unless you live in the Parramatta area, when was the last time you spent a day exploring all that Sydney's demographic heart has to offer? Some of Sydney Festival 2019's flagship shows are exclusively showing in Parramatta (only a short trip on the train from Central!), and there's a whole lot to keep you occupied for a day of exploration. We put together the perfect itinerary for a day of city exploring and Festival shows in Parramatta.
In the morning, learn local language at a Bayala Language Class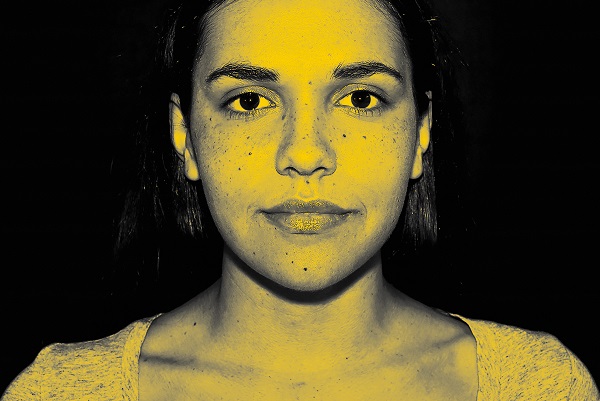 For the third year running, Sydney Festival has worked with Eora and Darug community leaders and language experts to develop fun workshop classes where you can learn the first language of Sydney. If you haven't tried a
Bayala
class yet, trust us, it's a lot of fun and a fascinating insight into Indigenous culture.
In 2019, in keeping with our celebration of the 1969 moon landings, the focus is on Indigenous astronomy and knowledge of the stars and planets. You can either drop into a free 10am one-hour workshop at the Information & Cultural Exchange, Parramatta; or if you want to extend your knowledge, enrol in a ticketed three-day workshop (three one-hour classes) at Parramatta Library. Follow the links below for details.
Grab lunch at Chef's Gallery Parramatta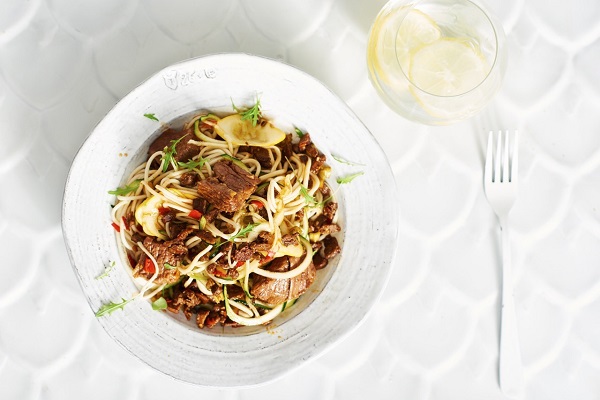 Sydney Festival punters get a great value deal at the Parramatta outpost of renowned restaurant Chef's Gallery: $30 gets you two courses plus a glass of wine (we highly recommend the eggplant and dumplings with a glass of white wine). Or if you're feeling more in the mood for a big slab of perfectly cooked, locally sourced beef washed down with a hearty shiraz, you can't go past the $55 Festival Feasts deal at The Chophouse, Parramatta. Just mention Festival Feasts when you book.


Explore Parramatta Park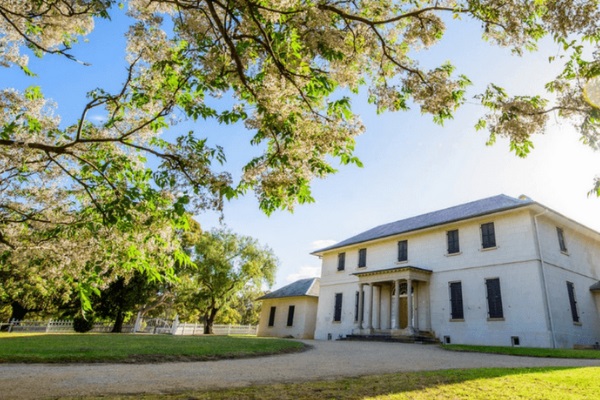 After an hour of learning indoors, get some fresh air and take a stroll around Parramatta Park's 85 hectares of grasslands, mature trees, gardens, river frontage and gorgeous heritage buildings. Wander through Rumsey Rose Garden and admire one of the biggest collections of heritage roses in Australia. Then venture over to Australia's oldest public building, Old Government House, for a taste of history, or discover the World Heritage Listed Dairy Cottage.


Pre-show dinner at Festival Feast partner El-Phoenician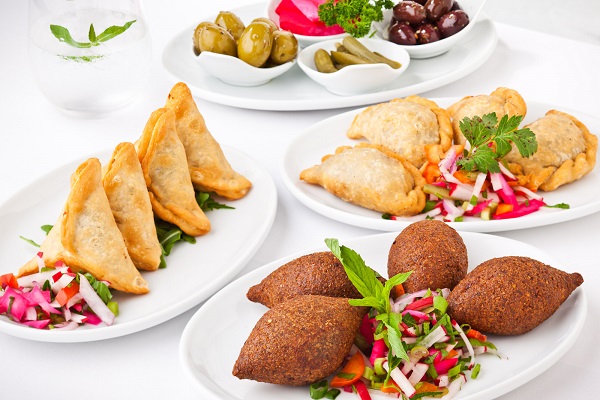 Sleek, modern Middle Eastern and Mediterranean restaurant El Phoenician is also offering a top value dining deal to Sydney Festival patrons: for $55 per person (two person minimum) you get an epic banquet of dips, tabouli, Lebanese meat skewers and much more, plus a glass of wine and baklava for dessert.


Shànghǎi Mimi or Rock Bang at Riverside Theatre
The spectacular, sumptuous new cabaret
Shànghǎi Mimi
gets its world premiere at Riverside Theatres, celebrating the wild nightlife of Shanghai in the 1930s. Dress to the nines and immerse yourself in an intoxicating world of Chinese jazz and cabaret performance with singers, dancers, acrobats and aerialists from China, Australia, Cameroon and France.
On a more rock'n'roll tip, the new Circus Oz show
Rock Bang
sees the storied Australian circus troupe team up with comedy rock duo Otto & Astrid (Die Roten Punkte, Sydney Festival 2017) for a noisy, chaotic, hard-rocking spectacle, combining masterful stunts and acrobatic precision with rip-roaring rebellion.
10–20 January
Riverside Theatres
10–13 January
Riverside Theatres
Sydney Symphony Under the Stars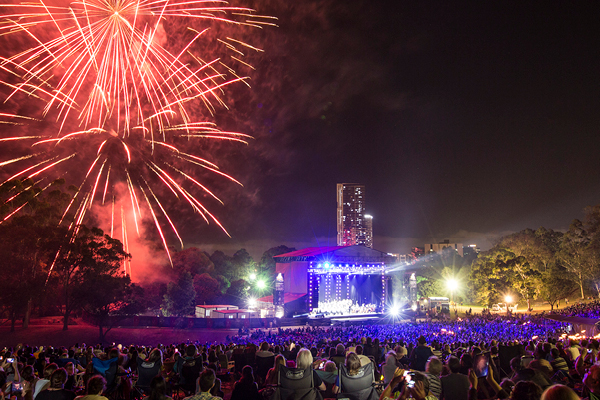 If you happen to be in Parramatta on Saturday 19 January, then you're in luck – the Sydney Symphony Orchestra are performing a free two-hour concert of iconic film music and well-known classical favourites at The Crescent in Parramatta Park. Pack a hamper and a picnic blanket and relax in the balmy evening for blockbuster classical music and a fireworks finale.
Sydney Symphony Under the Stars
8pm, Saturday 19 January
The Crescent, Parramatta Park
Free
Back to
Stories