BACK TO STORIES
Ben Law's top 5 picks for Sydney Festival 2020
Author, journalist, performer, media icon and tweeter extraordinaire Benjamin Law appears in Sydney Festival this year, weaving a story and cooking up a storm in Double Delicious at Carriageworks.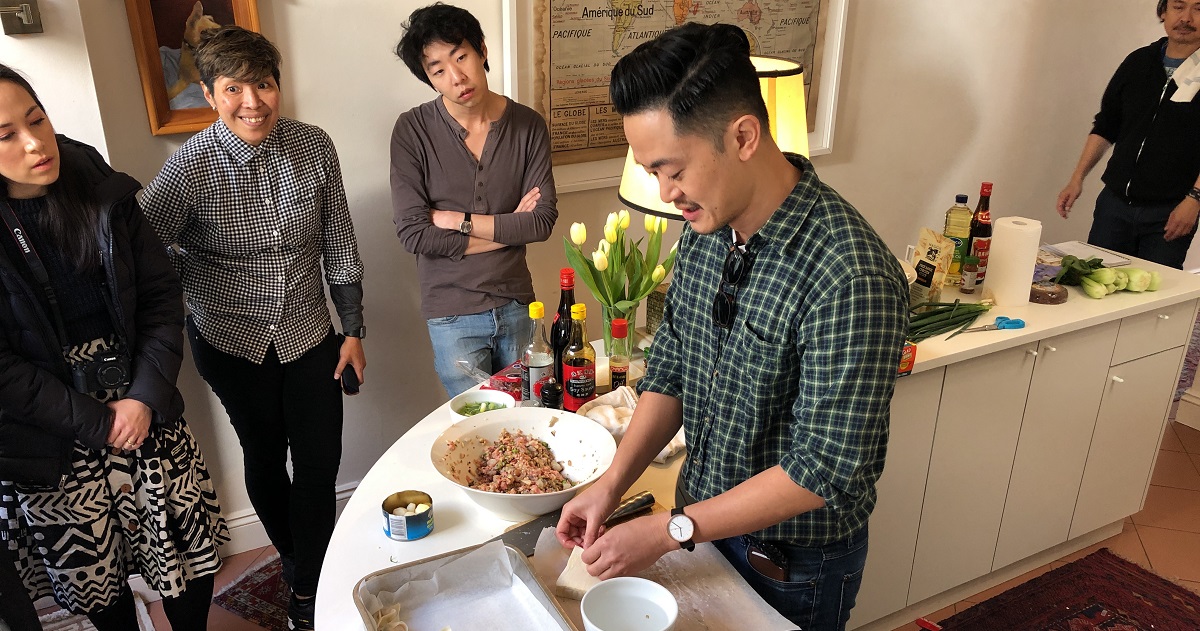 The theatre and food project sees five stellar storyteller-cooks –
Ben Law
, Elizabeth Chong, Valerie Berry, Raghav Handa and Heather Jeong – telling intimate, affecting tales while slicing, stirring and serving personally and culturally significant cuisine.
We sent a sneak preview of the 2020 program to Law to see what his top picks for the Festival are. Check them out below.
Black Ties
Every time I travel across the Tasman to Aotearoa (colonial name: New Zealand), I become even more enamoured with Māori storytelling. Combine that with Australian Aboriginal rom-com hijinks, and I think we have a First Nations feel good hit of the summer.
Orville Peck
Key phrases: Alt-country. Queer-as-f*ck. And costumes to die for. Pretty confident that's all we need to know.
Anthem
Who's Afraid of the Working Class is a landmark in Australian theatre, and to have its four writers – who happen to be four of Australia's finest living writers (Patricia Cornelius, Andrew Bovell, Melissa Reeves and Christos Tsiolkas) reunited for this promises to be detonating.
I'm A Phoenix, Bitch
Look, the show's description had me at the words "feminist", "deeply funny" and "worst year of her life". A musical comedy about post-natal depression and one's life falling apart at the seams? Hook it to my veins.
At The Illusionist's Table
At $349 a ticket, this isn't exactly a cheap night out at the theatre. But if you've got the cash, all the ingredients are there for an unforgettable once-in-a-lifetime theatre experience: fine dining, mysteries, illusions and a handsome Scotsman.
/div>
Double Delicious
Is it cheating to include this? Because I'll be performing on stage with four other incredible fellow Asian-Australian storytellers – including the iconic Elizabeth Chong AM – and I can guarantee nourishment of both soul and stomach.


TICKETS HERE