11 things to do in April
Back to
Stories
April 1, 2018
Words
Looking to get out and about in Sydney this month? Here are our top picks for what's coming up.
1. The Howling Girls
Sydney Chamber Opera
Until 7 April, Carriageworks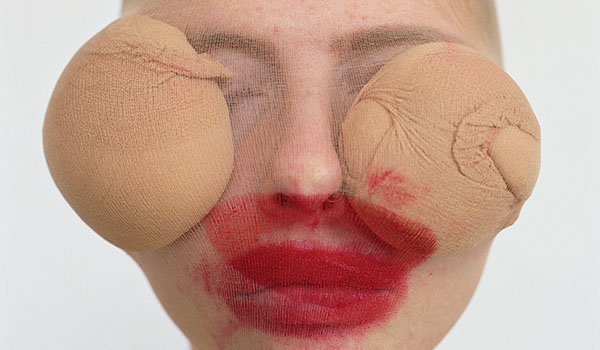 Polly Borland, Mouth 2017 (cropped), Archival pigment print, Edition of 6, Image courtesy Murray White Room, Melbourne

Composer Damien Ricketson, director Adena Jacobs and soprano Jane Sheldon have teamed up to create wordless opera The Howling Girls. Using an invented language of sounds, this sublime new work features a chorus of teenage girls and the unique sounds oft he theremin. More info
2. Home Invasion
Until 7 April, Old 505 Theatre

Equally disturbing and humorous, Home Invasion by Christopher Bryant is a new Australian work that explores celebrity infatuation and our culture's obsession with reality television and the relentless mediatisation of violent acts, weaving together three incidents from real life. More info.

3. In Your Dreams
Until 7 April, UNSW Galleries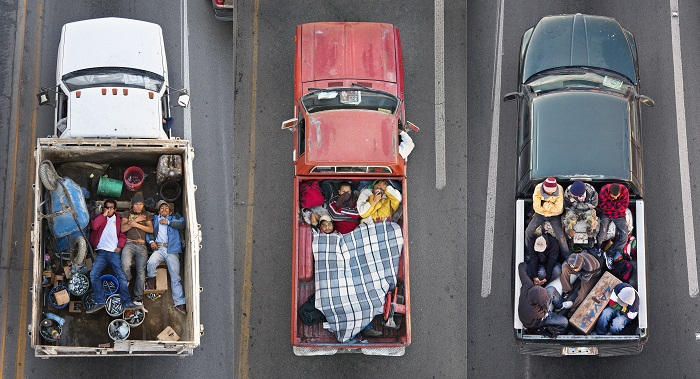 Alejandro Cartagena, Car Poolers #3, Car Poolers #10, Car Poolers #12, 2011. Courtesy of the artist
Don't miss this powerful exhibition by leading international photographers and artists that explores themes of global wealth inequality, poverty, refugee displacement and homelessness without succumbing to cheap 'misery porn'. More info.
4. Elio Villafranca in Caribé
Sunday 8 April at 3pm, Riverside Theatres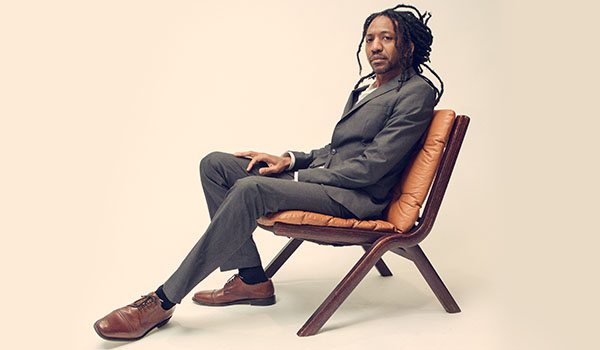 Photo: Rebecca Meek
Get ready to rumba and cha cha chá! Parramatta comes alive to the vibrant Latin beats of Grammy Award nominated Cuban pianist/composer Elio Villafranca, 11-piece Afro-Cuban Orchestra, Palacio de la Rumba and the energetic dancing of Adrian Medina's Con Clave Dance for one night only. More info.
5. Katharina Grosse – The Horse Trotted Another Couple of Metres Then It Stopped
Until 8 April, Carriageworks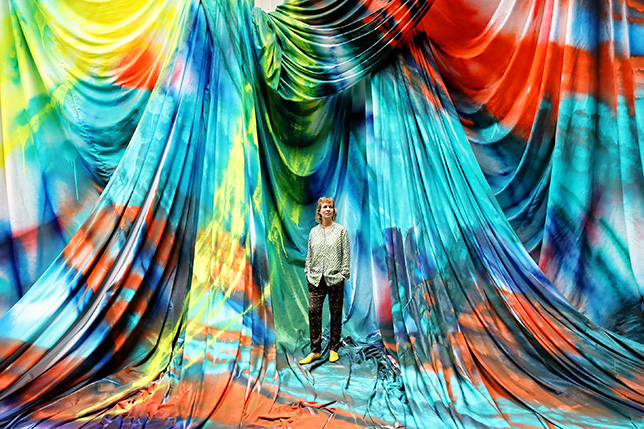 Photo: Prudence Upton
It's your last chance to step inside Katharina Grosse's kaleidoscopic wonderland of draped fabric and rainbow spray paint. More info.
6. Batch Festival
11–28 April, Griffin Theatre

Love bold new work? Check out the inaugural Batch Festival at the Stables. It's a three-week fiesta with 16 shows by a crop of fresh and inventive poets, storytellers, cabaret singers, comedians and non-traditional performance makers. More info.
7. teamLab Future Park
Closing 30 April, Powerhouse Museum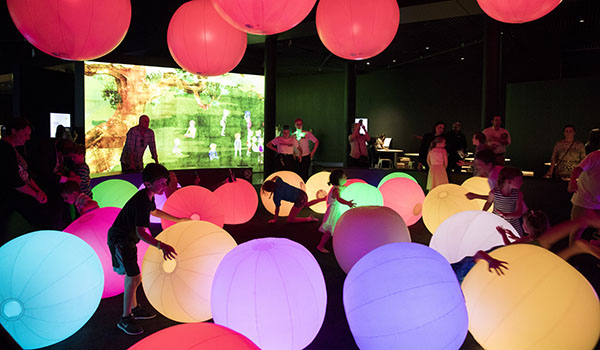 Photo: Marinco Kojdanovski
Who doesn't love to play with light? April is the last month kids and adults can lose themselves in a digital playground full of colour and light. More info.
8. Sydney Comedy Festival
24 April – 20 May, Various venues

Laugh your socks off at Sydney's biggest annual comedy event! Our picks? Try Rhys Nicholson, Becky Lucas or Talking Comedy with James Valentine – or just play it safe with the Gala events across town. More info.
9. Sydney Writers' Festival
30 April – 6 May, Various venues
With so many events to choose from, it's hard to play favourites at this year's Sydney Writers' Festival, but the SWF Gala on 4 May is a stand-out. Focusing on the theme of power, it boasts an impressive panel including Wesley Morris, Aminatou Sow, Warwick Thornton, Masha Gessen, Sally Rugg, Tayari Jones and Tanya Plibersek MP. More info.
10. Underworld: Mugshots from the Roaring Twenties Exhibition
Until 12 August, Museum of Sydney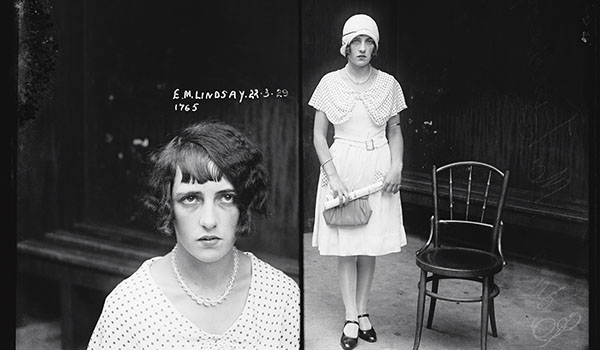 New South Wales Police Forensic Photography Archive, Sydney Living Museums

Meet bosses, bruisers, plotters and petty crims in Sydney Living Museums' latest photographic exhibition Underworld: Mugshots from the Roaring Twenties. Explore the dark side of Sydney's roaring twenties in over 100 captivating mugshots, unlike any found elsewhere in the world. To delve deeper, investigate the line-up of talks, tours and special events. More info.
11. Biennale of Sydney
Until 11 June, Various venues

With 70 artists from 35 countries across 7 locations, the 21st Biennale of Sydney is a big one! Don't miss Ai Weiwei's incredible Law of the Journey, 2017 at Cockatoo Island, where you can also spend hours exploring the work of 20 artists. More info.