9 things to do this month
Back to
Stories
March 1, 2018
Words
Got plans for March? If not, check out our guide for things to do in and around Sydney this month and start planning!
1. Mu-Meson Archives present The Experiment
Friday 2 March, 8pm–11pm
East Sydney Community and Arts Centre, Darlinghurst

Looking for something a little left-of-centre this month? Sydney icons Jay Katz and Miss Death are curating a monthly night of fringe music, film and out-there performance. Expect totally unpredictable and unique entertainment. More info.

2. Sydney Gay and Lesbian Mardi Gras Parade
Saturday 3 March, 7pm–11pm

It's the 40th anniversary of the parade which means it's set to be one extraordinary celebration this year! Get glam, get glittery and get involved. More info.

3. All About Women
Sunday 4 March, Various times
Sydney Opera House

Be inspired and challenged at All About Women, a day of discussions and events at Sydney Opera House. From learning how to make fetta cheese through to a panel on women in the age of Trump, it's your chance to hear from some remarkable women. More info.
4. Parramasala
9–11 March
Prince Alfred Square, Parramatta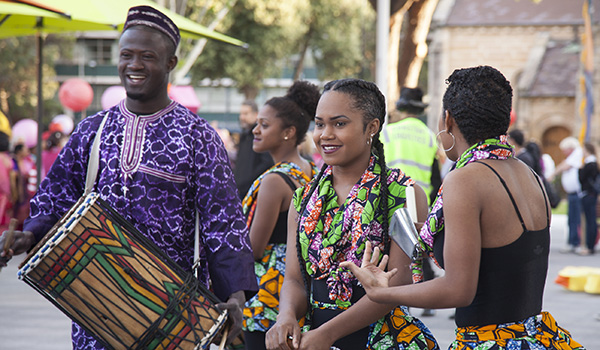 Photo by Martin Lukersmith
After hosting our Circus City in January, Prince Alfred Square in Parramatta is set for another transformation this month. Massive multicultural festival Parramasala is back with a phenomenal line-up of international music, dance and street food. Don't miss Hiatus Kaiyote on the main stage, Bollywood dancing, African vibes, a Latino carnival, a culturally-diverse selection of food, workshops and loads more from over 30 nationalities and cultures. More info

5. Art Month Sydney
1–25 March
Various venues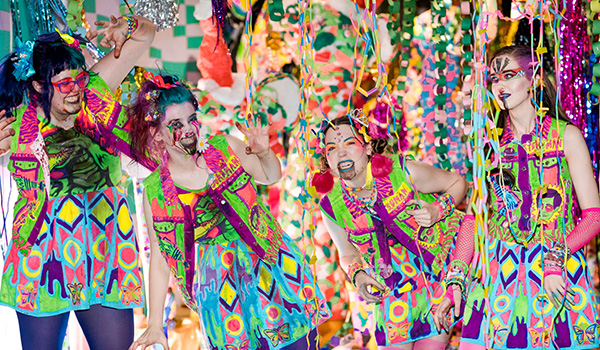 Love contemporary art? Wrap your head around Art Month Sydney, a massive city-wide celebration of contemporary art and artists, with a diverse program of exhibitions, workshops, talks, tours, studio visits, precinct nights and more. Galleries and creative spaces throw open their doors and open late every Thursday in honour of Sydney's thriving arts ecology. More info.


6. Little Baghdad: Cafes & Gardens
16–24 March, Friday and Saturday nights 6–9pm
Fairfield High School, Fairfield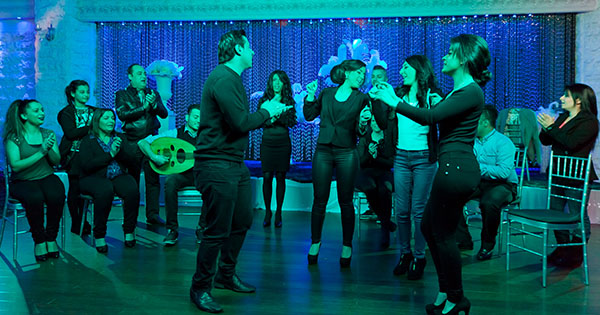 If you saw Tribunal at the Festival in January, you'll know that PYT | Fairfield is a unique theatre company telling important stories. Little Baghdad: Cafes & Gardens is an Iraqi inspired dinner party and performance event that brings together artists, community leaders and members of the refugee community to celebrate and explore what it means to be an Iraqi in Australia today. More info.


7. An Evening with Geoffrey Robertson
Monday 26 March, 5.30pm–6.30pm
City Recital Hall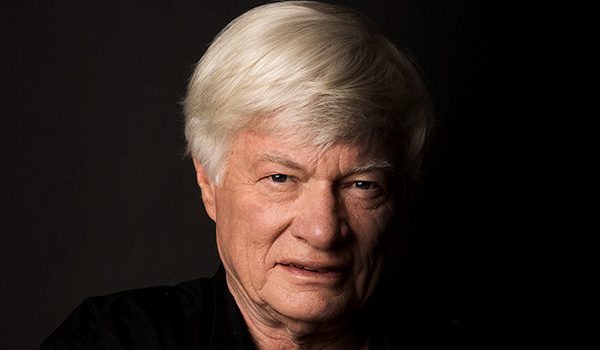 Photo by Elizabeth Allnutt

Join the esteemed Geoffrey Robertson QC as he deploys his trademark wit and intelligence to reflect on his personal and professional life at this Sydney Writers' Festival event. The first show is sold out and this one won't be far behind it. More info.

8. A Pacifist's Guide to the War on Cancer
22–29 March
Seymour Centre



From the international award-winning theatre company Complicité (The Encounter, SF17) comes the critically-acclaimed A Pacifist's Guide to the War on Cancer. Led by Bryony Kimmings, this 5-star production will blow everything you think you know about cancer out of the water. More info.

9. Lisa Reihana Cinemania
Until 29 March
Campbelltown Arts Centre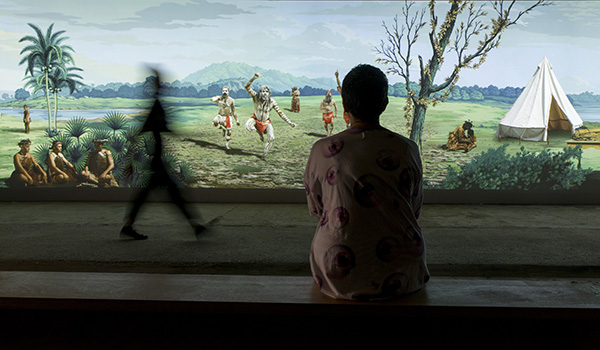 March is your last chance to catch this impressive career retrospective for Aotearoa New Zealand artist Lisa Reihana. The centrepiece is the massive video installation in Pursuit of Venus [infected], a panoramic video work that subverts and reinvents a 200+ year old colonialist artwork about the 'savages of the South Pacific' to tell stories about the colonisation of New Zealand from a Maori perspective. Don't miss it. More info.

Love Sydney art and culture? Sign up to our enews to stay in the know and get exclusive access to discounts, giveaways and the latest Festival news.

A Pacifist's Guide to the War on Cancer photo by Mark Douet