8 seriously empowering women at Sydney Festival
December 10, 2018
Words
From contemporary artists to trip hop rebels
The Sydney Festival 2019 program is packed with cool women making and performing amazing work. Here's your guide to some of the artists whose practice is informed by the dialogue between feminism and art – they have powerful things to say.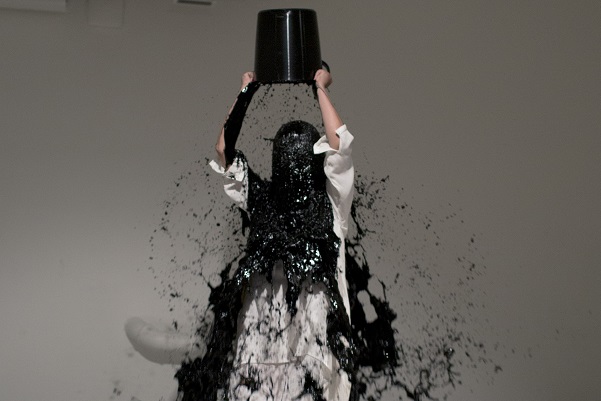 19 January–24 March
4a Centre For Contemporary Asian Art
Free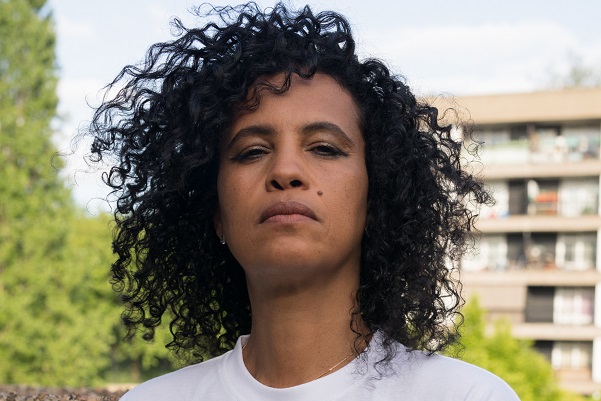 Rebel and riot grrrl Neneh Cherry has been outspoken about gender politics since the 80s. Both in her lyrics and her life, she is a no-nonsense, straight-talking force to be reckoned with, championing individuality and fighting for political change. Launching her career at the centre of a crucial moment in British pop history, she refused to water herself down to sell records, collecting four top-ten hits and countless collaborations.
15 & 16 January
Carriageworks
16–20 January
Carriageworks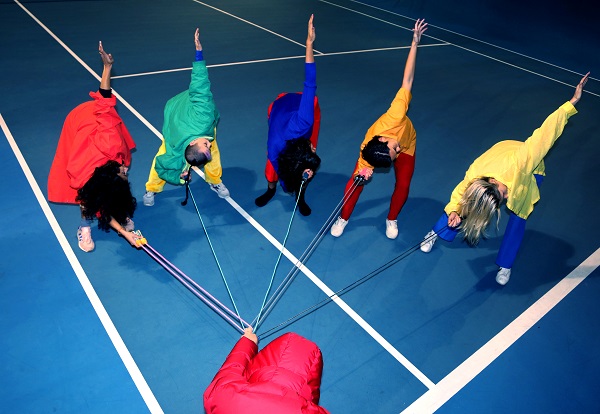 As a teacher she is committed to creating an environment that encourages women to shine, and importantly, recognises Queen Bey as our rightful leader. "Generally the only people that don't really like her or who don't 'get it' are: white privileged, cis, men who are like; "she's a bit full on isn't she?" – yeah well you know what?...so is oppression. Bow Down."
11 January–3 March
Cement Fondu
Free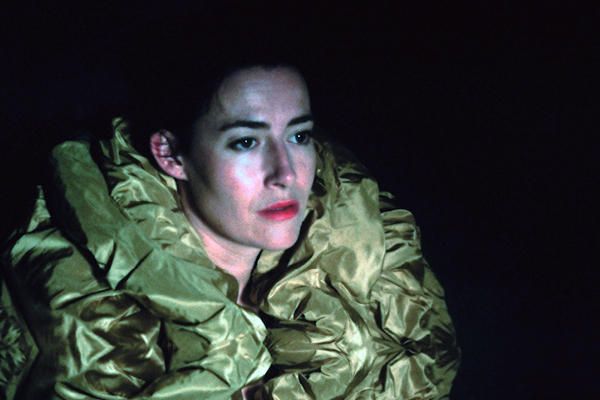 9–11 January
Carriageworks
23–26 January
Sydney Opera House
When Fatou Seide Ghali's brother left his guitar at home, she became fascinated with the instrument. She is now one of only two women in Niger who can play the guitar, but she has hopes to inspire more. Joined by her cousin Alamnou Akrouni and friend Mariama Salah Aswan, they make up a joyous band with a great sense of humour, touring their unique brand of haunting desert blues internationally (with Ghali's brother Ahmoudou Madassane sometimes on board to help them overcome the many gender-based obstacles).
19 January
Magic Mirrors Spiegeltent
Artist Zanny Begg has created a fascinating video installation about the life and mysterious death of publisher, model and heiress turned activist, Juanita Nielsen. In the 1970s, Nielsen made some powerful enemies with her passionate stance against a building proposal in Kings Cross that would evict dozens of people. She maintained her position despite the intimidation tactics used against her, but tragically disappeared in 1975. Neither she nor the people responsible have ever been found.
5 January–23 February
Unsw Galleries
Free
Back to
Stories