4 Sydney Festival art exhibitions you can still catch
Back to
Stories
January 29, 2018
Words
Oh, you thought we were finished?
Not just yet – there's still a handful of art exhibitions that are still open after the official end of the Festival. So if you haven't had the chance to check out the art at Campbelltown Arts Centre, Carriageworks and UNSW Galleries yet, you've still got time to get involved.

Check out the four Sydney Festival art exhibitions you can still visit below.
Lisa Reihana Cinemania, Campbelltown Arts Centre
Open until 29 March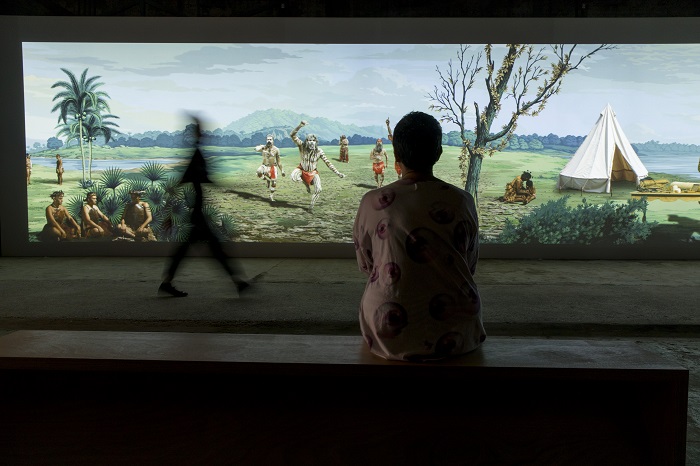 This career retrospective for Aotearoa New Zealand artist Lisa Reihana is an absolute must-do. The centrepiece is the massive video installation in Pursuit of Venus [infected], a panoramic video work that subverts and reinvents a 200+ year old colonialist artwork about the 'savages of the South Pacific' to tell stories about the colonisation of New Zealand from a Maori perspective.
Visually stunning and narratively engrossing, the video will keep you captivated for its full hour-plus run time; when it premiered at the Venice Biennale last year, it was quickly declared "one of the key artworks of recent years."
In other rooms, you'll find more video, animation and photography work by Lisa Reihana, exploring ideas of race and identity, colonialism, and foundational Maori stories and rites of death and mourning. Don't miss this one.

MORE ABOUT LISA REIHANA CINEMANIA
Katharina Grosse, Carriageworks
Open until 8 April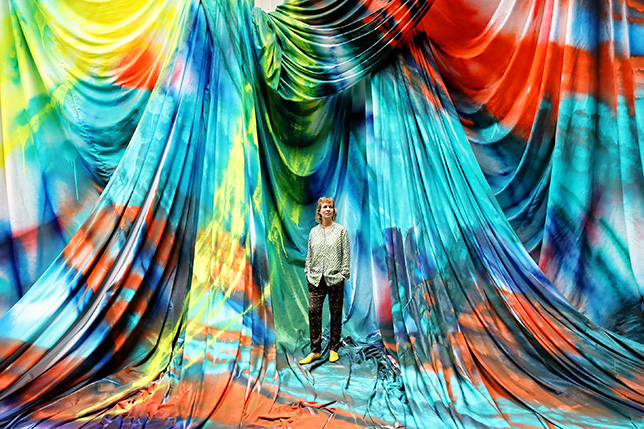 If you didn't get a chance to poke your head inside the Festival's highly Instagrammable installation The Horse Trotted Another Couple of Metres Then it Stopped at Carriageworks, you've still got a couple of months to step inside Katharina Grosse's kaleidoscopic wonderland of draped fabric and rainbow spray paint.

MORE ABOUT KATHARINA GROSSE


In Your Dreams, UNSW Galleries
Open until 7 April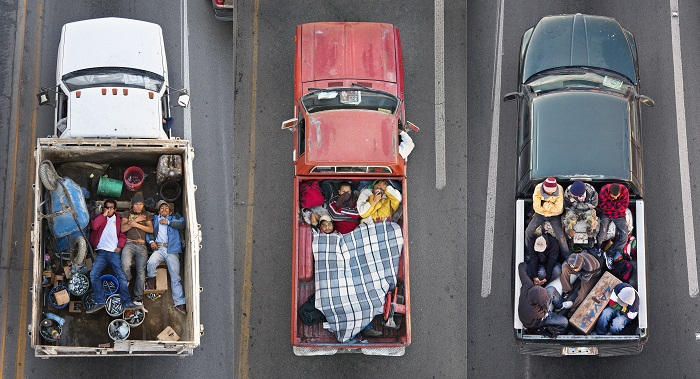 A powerful exhibition by leading international photographers and artists that explores themes of global wealth inequality, poverty, refugee displacement and homelessness without succumbing to cheap 'misery porn'.American artist Andres Serrano puts a face and life story to the voiceless homeless in New York and Brussells; Singapore's Sim Chi Yin reveals the ecological devastation wrought by mining in Indonesia; Cape Town-based photographer Johnny Miller uses drones to capture stark images of shanty towns right next to very wealthy suburbs in African cities. Head to UNSW Galleries to catch them all.
52 ARTISTS 52 ACTIONS,
on Instagram
Running weekly until 15 December 2018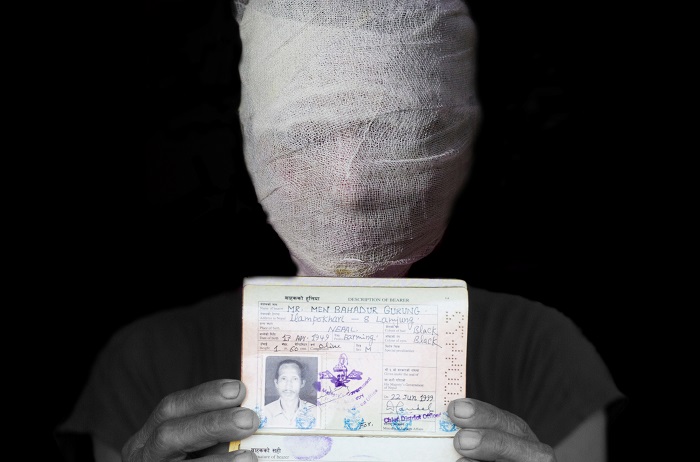 This provocative art exhibition is being held solely online, and attendance is as simply as clicking Follow on Instagram. Each week for a year, starting in January 2018 and running until January 2019, a different international artist is challenged to create an 'action' that addresses an urgent issue in their community; the resulting work is then documented on the Instagram @52ARTISTS52ACTIONS. Load up Instagram to check out the work so far.

MORE ABOUT 52 ARTISTS 52 ACTIONS