Here's the moving backstory behind Gotye's tribute to Jean-Jacques Perrey
Back to
Stories
December 6, 2017
Words
Musical alchemist Wally 'Gotye' de Backer has been consumed by a passion project for the past few years, exploring the work of inventive French musician Jean-Jacques Perrey, and finding and restoring the rare, futuristic early synthesiser that defined Perrey's early work, the Ondioline.

In 2016, Gotye staged the very first performance of his Ondioline Orchestra, a tribute to Jean-Jacques Perrey. Unfortunately, shortly before the gig, Perrey – whom Gotye had become close to – passed away.

Scroll down to read the moving tribute to Perrey that Gotye posted to Facebook, and see the Ondioline Orchestra in action when Gotye performs his tribute to Jean-Jacques Perrey on 16 and 17 January – tickets here.

---
Hello friends,
I know it's been a long time since I've written at greater length. I'm sorry for that. Today, unfortunately, it's because I have sad news.
We've lost a long list of luminaries this year, but the saddest for me is the recent passing of Jean-Jacques Perrey, a visionary of alternative pop music, pioneer of wildly rhythmic tape-edit sampling techniques and sole virtuoso of the rare electronic musical instrument the Ondioline.
I feel Jean-Jacques' passing acutely because over the last two years I was blessed to meet the man and spend many wonderful days in Switzerland at his home discussing his music, learning about his virtuosic playing of the Ondioline, and seeing the mischievous smile and glint in his eye that you can hear projecting out of his recordings.
I first heard Jean-Jacques' music when my friend and collaborator Franc Tetaz introduced me to the classic Perrey & Kingsley album
The In Sound From Way Out
in 2005. The highly unusual and strangely funny sounds caught my ear immediately, but there was a complexity of composition and arrangement, and a sensitivity to performance that gave the music a depth far beyond what some might call "novelty".
I fell in love, and when only a matter of weeks later I chanced upon a treasure trove of Perrey & Kingsley and solo Jean-Jacques Perrey LPs in an op shop in Mentone, I started to really dig into the wealth of wonderful music this man produced in the '60s. If you're unfamiliar with Jean-Jacques' work from that period I made a short selection of it on Spotify.
In recent years I dug deeper into Jean-Jacques' history, seeking out early and rare recordings, and marvelling at the fairy-tale aspects of his life from his biographer and collaborator Dana Countryman's richly detailed book
Passport to the Future
.
When the concept of an album exploring rare musical instruments and production processes from the 20th century, "forgotten futures" of music, started to crystallise for me, the first thing I started on was a piece for Jean-Jacques. His techniques of crafting uniquely unrecognisable tape-manipulated sounds, splicing them into melodically-rhythmic sequences and building arrangements around these sounds that, themselves, point towards other periods of musical expression, have been huge inspirations for the intersections of time and texture I like to play with.
A couple of years ago, I sent a demo of my piece to Jean-Jacques and his daughter Patricia, and to my delight, they responded with great positivity and invited me to visit them in Switzerland. I was there within a matter of weeks.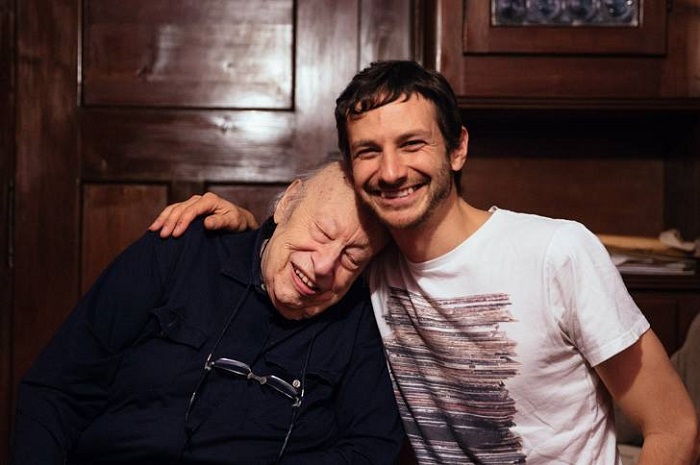 Since then I had the beautiful experience of finding out that a great musical hero of mine turned out to be the most warm-hearted and generous human being. I feel like I met my spiritual grandfather. Still an obsessed fan, I was also amazed at the wealth of rare and unreleased recordings that Jean-Jacques and Patricia revealed from their archive, especially featuring the special little instrument that consumed JJ for the early part of his musical life, the Ondioline.

I felt compelled to share this brilliant early work with the world, so much of it as strong if not stronger than the work Jean-Jacques is known and celebrated for, and so the last few years have been a real passion project for me, collecting test pressings, demo reels and other one-of-a-kind artefacts, having them transcribed with great detail, and then having the audio painstakingly restored. Through this I connected with a number of pieces of Jean-Jacques' music that I can honestly say are amongst the most stirring and beautiful things I've ever heard.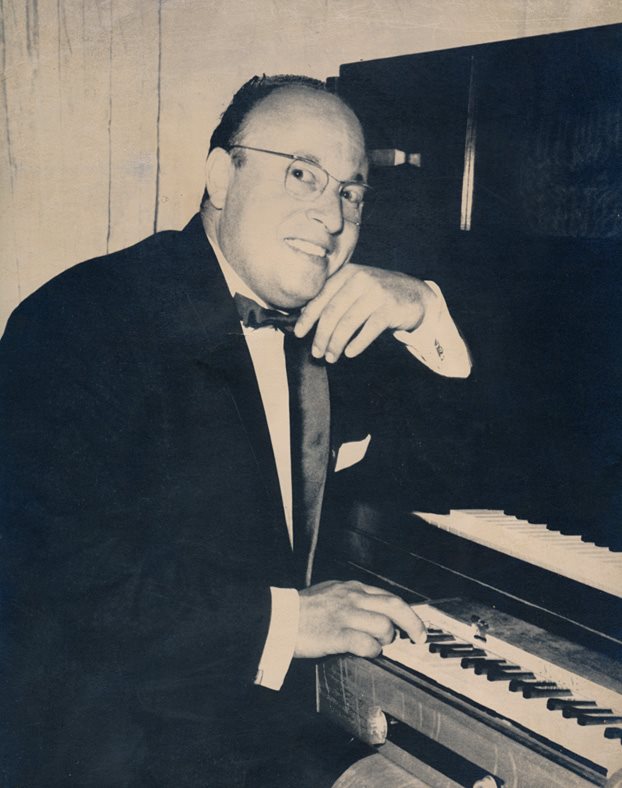 Jean-Jacques was to have travelled to New York in a few weeks to attend a tribute show I'm producing with a new ensemble called Ondioline Orchestra. I had hoped to put a copy of the Ondioline rarities compilation I produced for him in his hands at that time.

For now, in tribute to this great musician, inventive producer and inspiring bon vivant whose spirit has shot into the cosmos, here is a rare until-now-unreleased version of one of his most triumphant melodies, Pioneers of the Stars.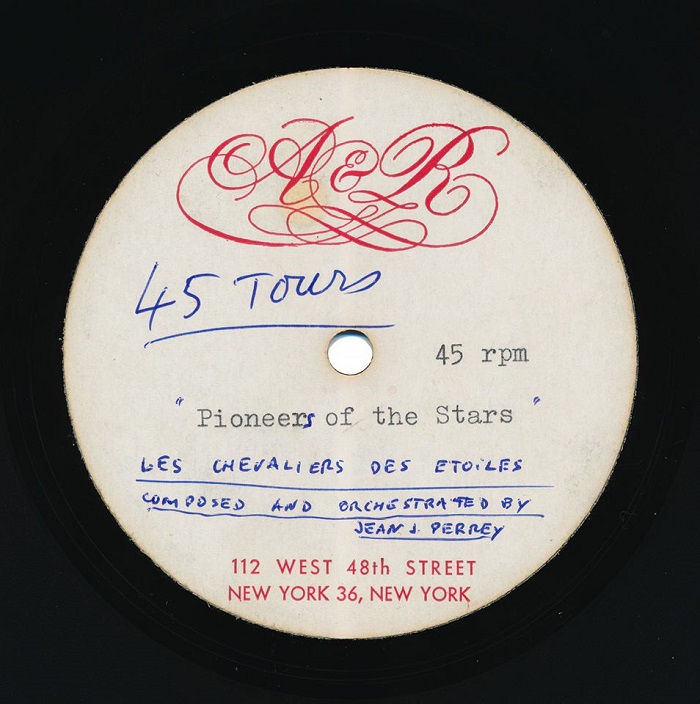 I plan to go on and celebrate Jean-Jacques' incredible music at the Ondioline Orchestra show on November 22 in New York. If you're in the city, please come and celebrate with us, it will be a special night – a very intimate concert, featuring two fully restored Ondiolines, perhaps the first performance since the 1950s where two completely playable examples of these instruments will sing together in one room.

I know Jean-Jacques was thrilled about the recent recognition of his work, and that people would eventually hear some of his undiscovered gems. I hope you might take the time to listen, and hear his unique musical spirit. His work inspires me daily.

For that, all I can say is thank you.

X

Wally